Okay i have been playing my xbox 360 ever since i modded it and it has been running fine (after the pot calibration)...its been 3 months and its been running perfect. I play games of my 720p HD TV i have in my room and picture quality has been excellent up until today.
SO i'm playing call of duty and all the sudden i see noise on the screen. And it gets really really annoying. So i try to reset it..and it seemed fine..because the menu's on Call of Duty are still perfect picture..but when the map loads and i start to play the picture gets grainy/noisy again. So i tried different component inputs on my TV and still the same scenario. I tried other games and its the same thing.
I haven't changed or done anything to the xbox for the past 3-4 months and i play call of duty almost every day...and i don't understand why the xbox started messing up. Could this mean that my drive is going bad or something else with my xbox? I attached some pics of how it looks.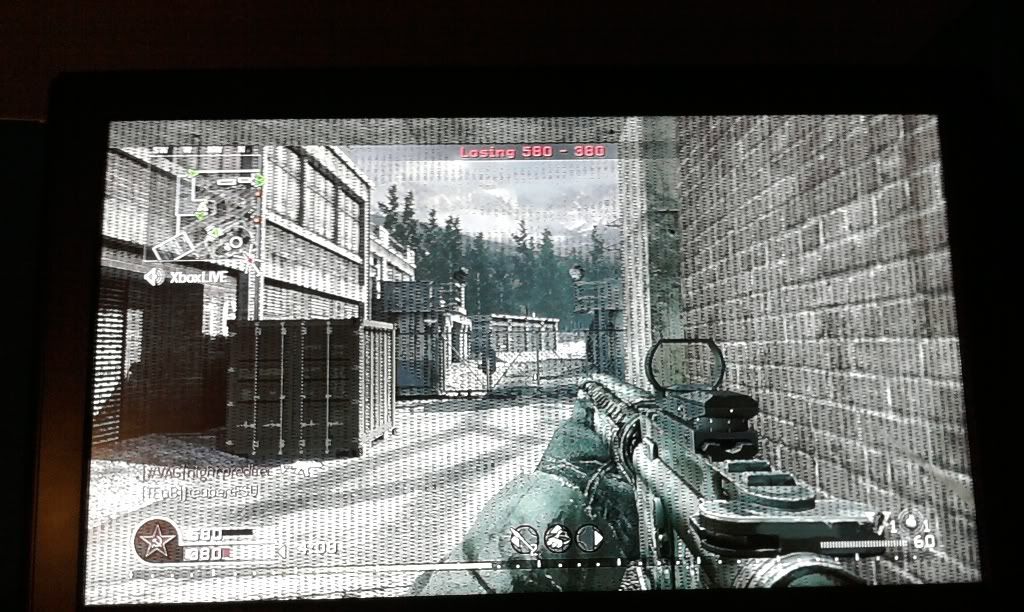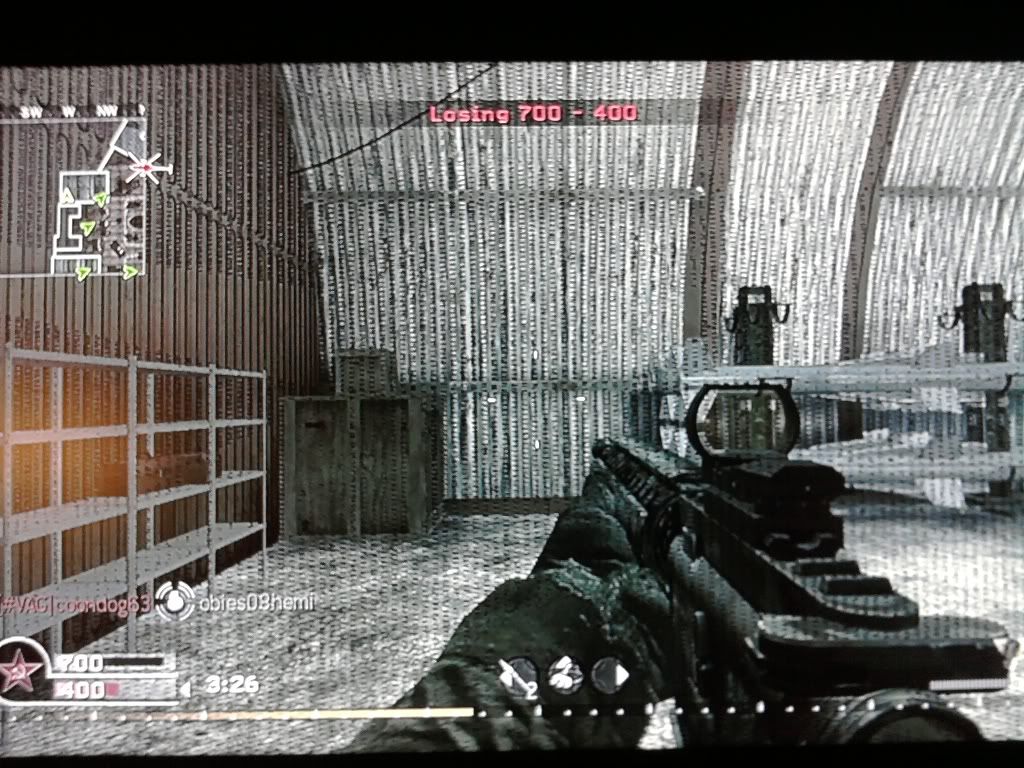 any help would be greatly appreciated..