I figure someone had to do it.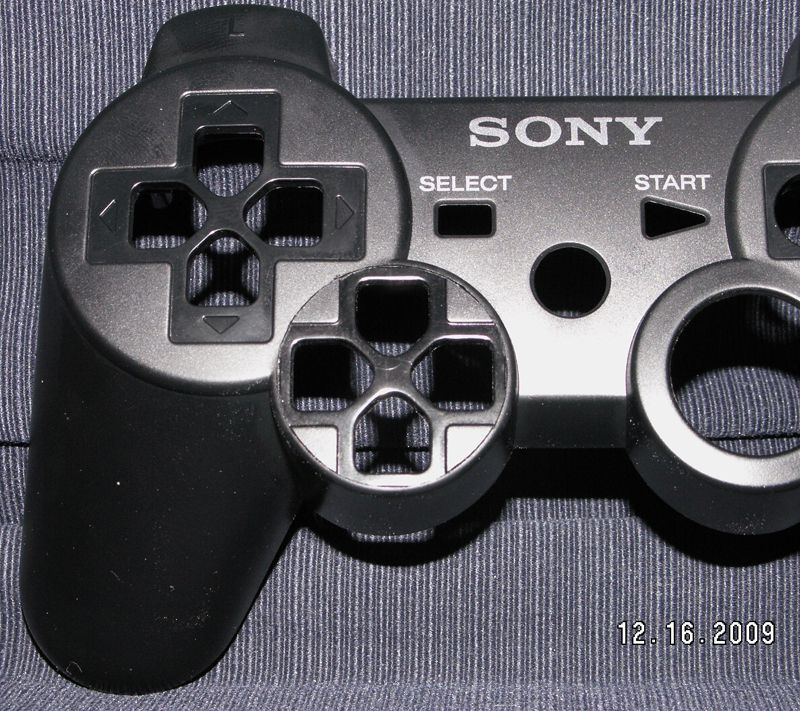 D-pad is just installed for looks at this point.
Nasty quality video of testing the Left Stick..
http://s50.photobuck...nt=PS36D007.flv
Still have a bit to do on it, like install the D-pad's insides and wire it up, which isn't too much of an issue by comparison to what's already been done, then make the opening for the stick a bit better looking.