Nandpro wont detect flash controller and your 360s power and eject button do nothing.
requires external +5 (red) and ground (black).
(usb cable, molex connector, etc.)
Zephyr
: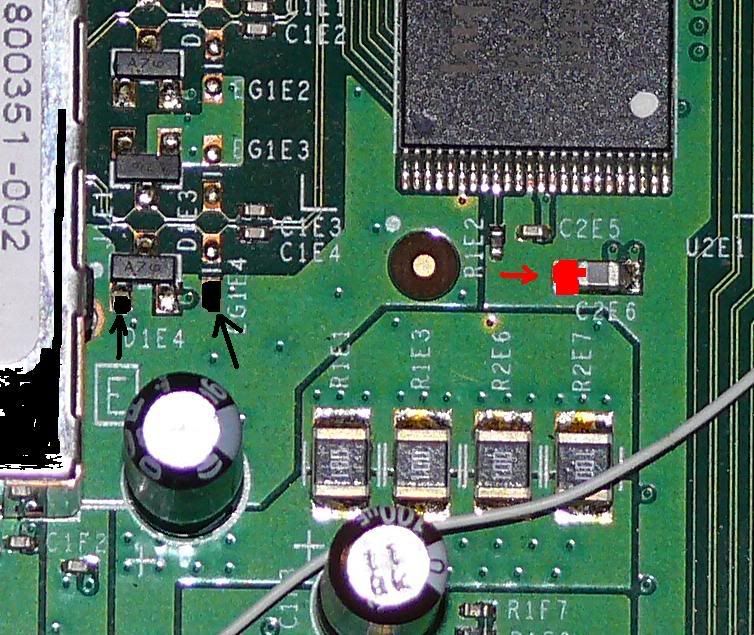 Falcon
: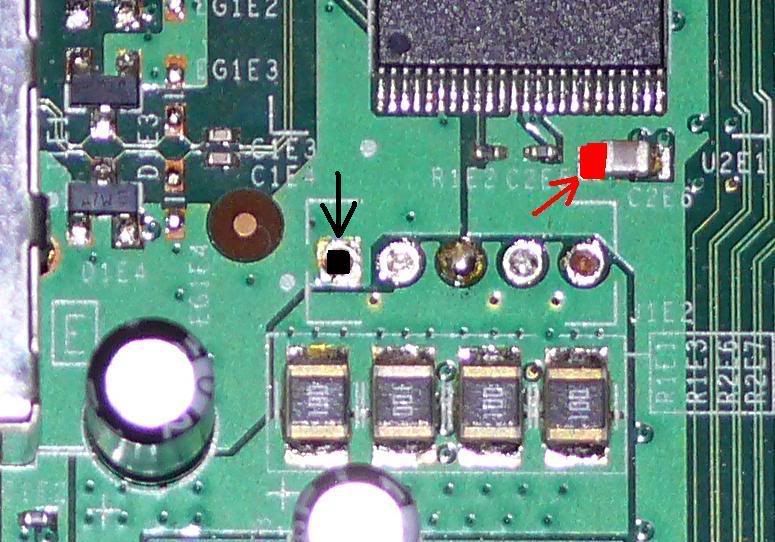 Disconnect Motherboard from PSU, Plug in External Power, Flash, Disconnect External Power and Test.
Warning: if you plug in external power while the psu is connected you could kill the console!