Hey guys, this is the new casemod I've been working on.
Back at Microsoft's X05 they had some custom 360's on display, one of em was this:
I decided to try something similar...
I call it Moo: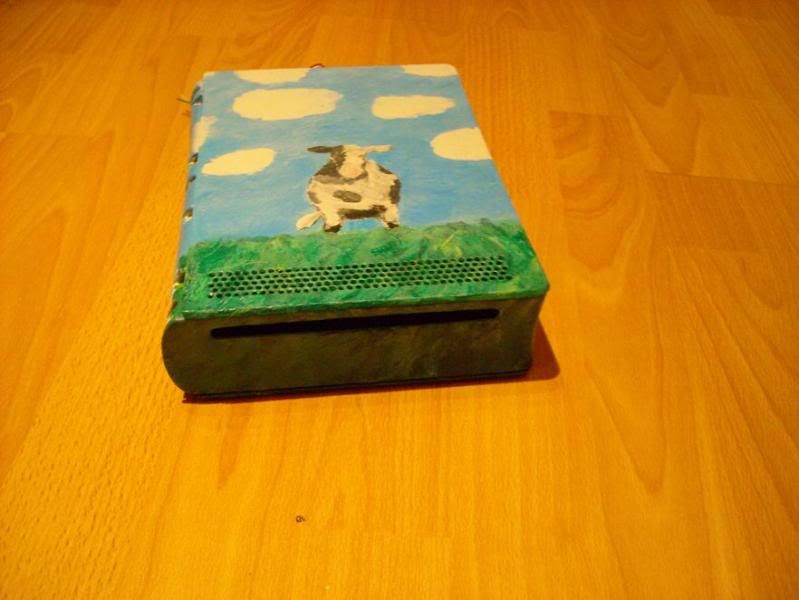 I'm really not good at painting, but I think it's ok...
It even has a build-in 8gb sd card!
Edited by alpha_prime, 17 January 2010 - 08:48 PM.