Hi!
I'm trying to install a larger new HDD in my Softmodded Xbox. I'm following the article with the software: Xboxhdm.
- I burn the disc which consists my eeprom.bin and other files in Xbox 8GB HDD as it is told.
- I connected my new
Seagate IDE 120 GB HDD
to my PC as
IDE Channel 0 Master
and my DVDRom as
IDE channel 1 Master
-I configured my Bios as it is told.
-I put the Disc and started the PC with the disc
-I succeeded to reach the screen showing
- I typed 1 and hit enter.
- It started to install some "isolinux stuff", but then, suddenly, a black screen showed up and the leds of Num Lock, Caps Lock and Scroll Lock on keyboard started flashing continuously and it STUCK like that!.
-I tried many times with different HDDs.
-I couldn't see the welcome page of the installation yet , I mean this page -->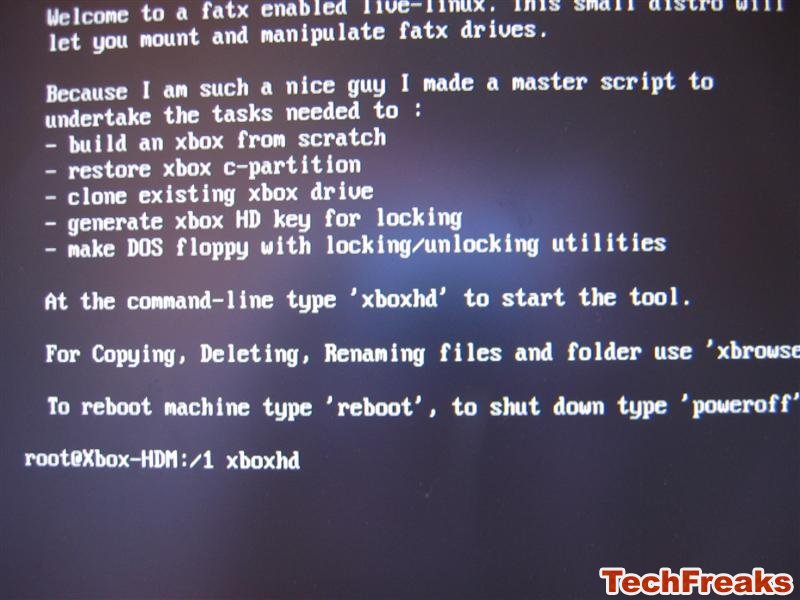 -What can be the PROBLEM, guys?
Thanks for your kind answers..
Edited by punktalon, 21 January 2010 - 11:13 PM.