Other day i fried by mobo in my v1.1 ended up getting a new xbox which happens to be a v1.6.
My question is can i use my pogo header thingy in the v1.6?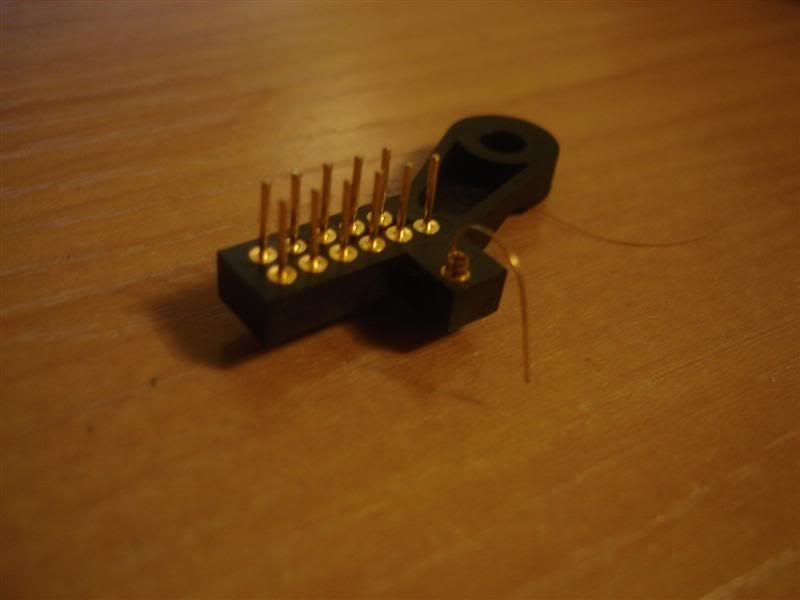 do i just need to pull out the no.6 pin(no.4 pogo is already gone) and cut the little d0 wire off the pogo then do the LPC rebuild?
Is this the best tut to follow?
X3 install tut?
Cheers
Paybac