i had an extra case laying around from when i was going to do some modding before and decided to just paint it and most likely put my jtag system into it (or throw it on craigslist) but i saw this cf effect a while back and finally got around to doing it myself.
since i had an extra controller shell and hard drive case also, i decided to make a matching system.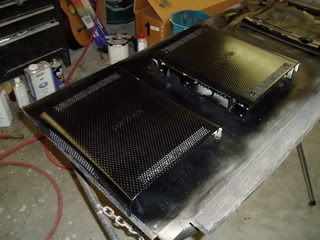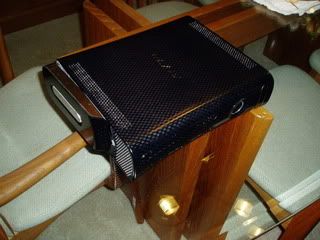 everything was painted with a matte finish clear. i still need to reassemble the controller so i will probably have a pic of that tomorrow sometime
Edited by blipidy, 25 June 2010 - 02:28 AM.