Ok so I was fitting some new fans into my xbox and tested them out, they worked fine. I started to assemble the xbox and about half way I checked to see if everything worked fine before I finish assembling.
Then, for some reason the fans were at 100% on start-up and it sounded like something had blown. I can smell a slight burning smell. I switched back to the stock fans and still they were at 100%. I then tried to alter the fan speed in freestyle dash but that didn't do anything. Then I tried fanspeedflasher and that didn't work either.
Then, I popped open the case and found this: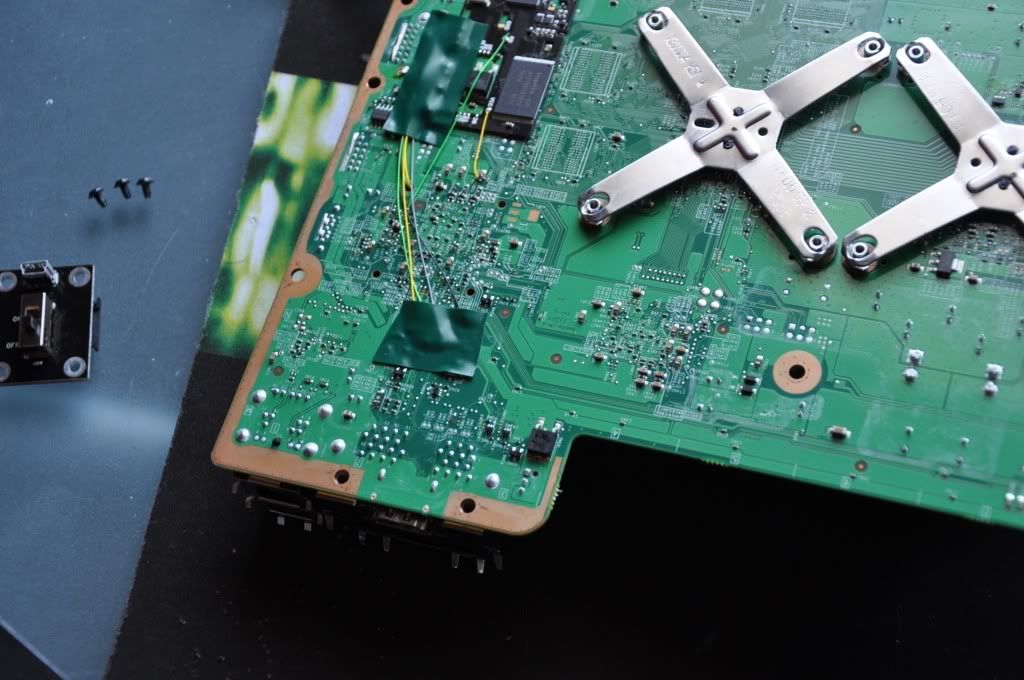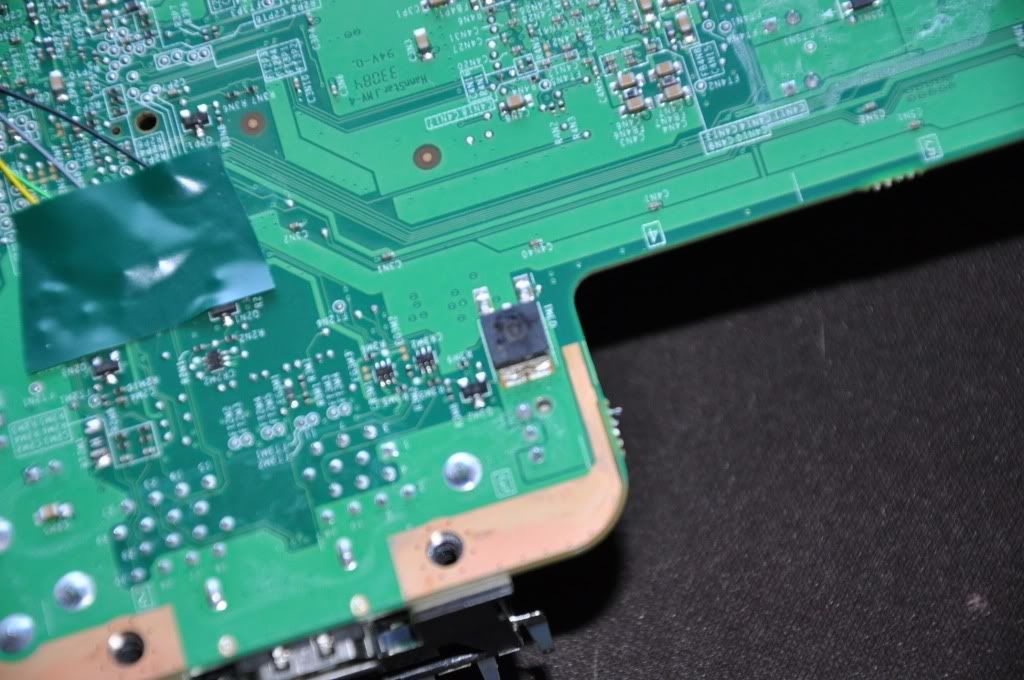 There's a tiny hole that was burnt through the fan speed controller/transistor. I guess it got overloaded and that's what the slight pop noise was.
There's even a black burn mark on the metal case the motherboard sits in: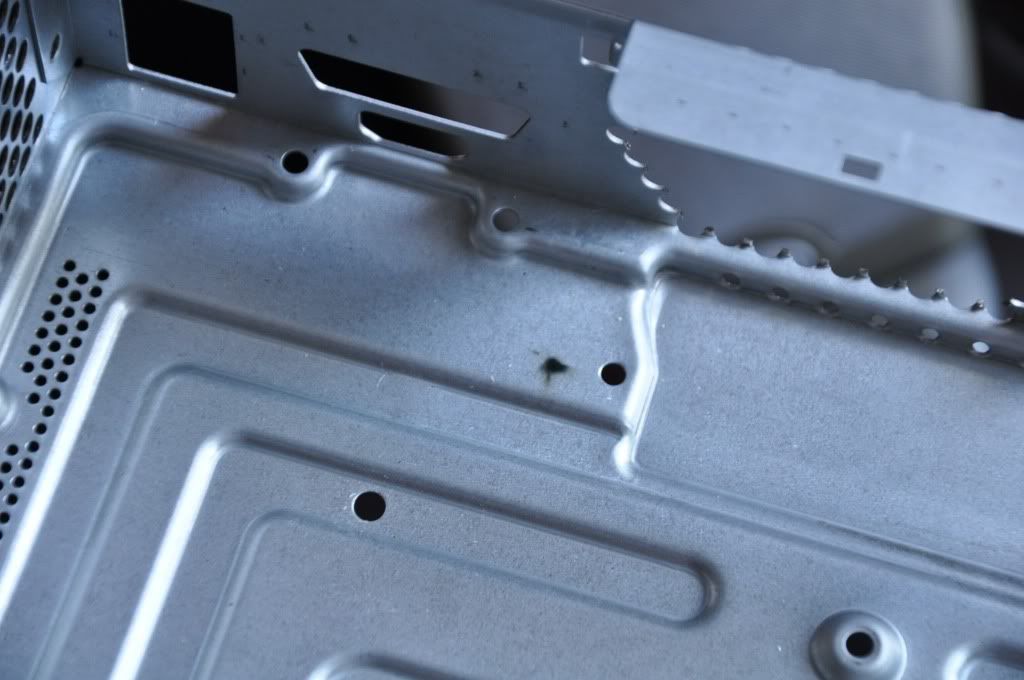 Is there a replacement part that I can buy?
Is it a hard thing to replace?
Should I have a professional replace it?
Should I just forget about the transistor and put a 12v/5v switch for the fans?
Thanks in advance,
-XsV161