Well, this beast has been taking over my summer customizing, and is just about 95% finished. I am having issues with the joysticks and buttons, but hope to figure that out soon. Also need to finish the side art(Punisher skulls) and make a new bezel(screen around the TV) but otherwise plays great!
Before:
In progress:
After: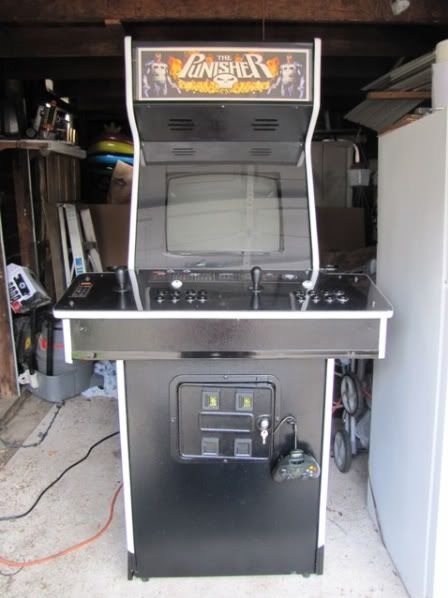 Control Panel: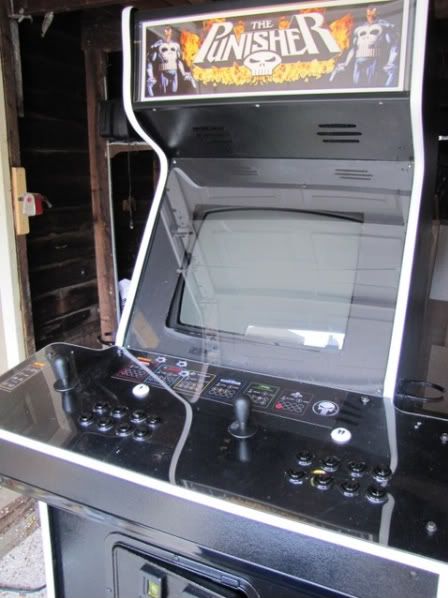 Just about 3,000 games from:
Atari 2600
Nintendo
Super Nintendo
Genesis
Nintendo 64
Mameox
Xbox (about 30 games burned to hard drive)
Original Xbox powers it all.
Speaker system hooks up to my ipod too for tunes. I actually had this ready at my cookout this past weekend so it worked great for providing music and gaming.
Edited by CustomCreator, 29 July 2010 - 07:11 PM.