Basicly, Alumapro isnt that much of a big brand overhere! I picked up this Alumapro M16 sub of my supervisor on friday for £225. Its brand new new been run! Quick google and it used to be $4000 Canadian in 2005 i think!
Gotta buy an amp for it, but i'm still browsing and debating what to get/use. Should be a nice stepup from the poor Edge unit that was tempory!
Whats Alumapro like ? I've never personaly heard or them, But i've read lots of things pointing towards Qaulity and a decent sound!
Anyway, Pictures!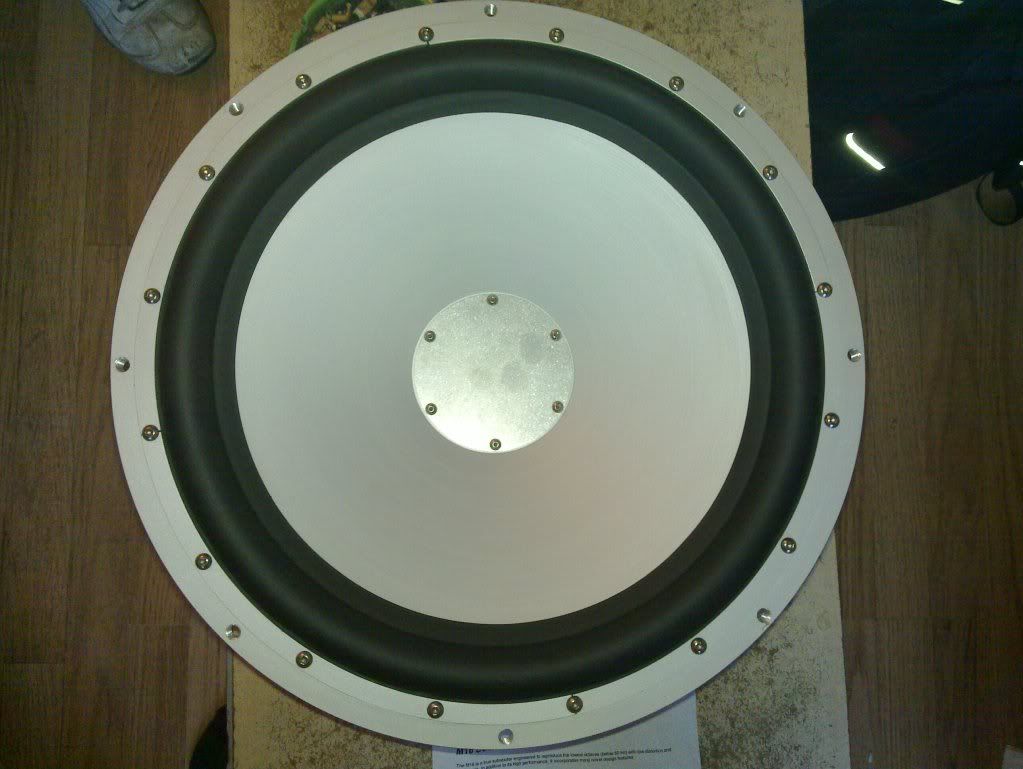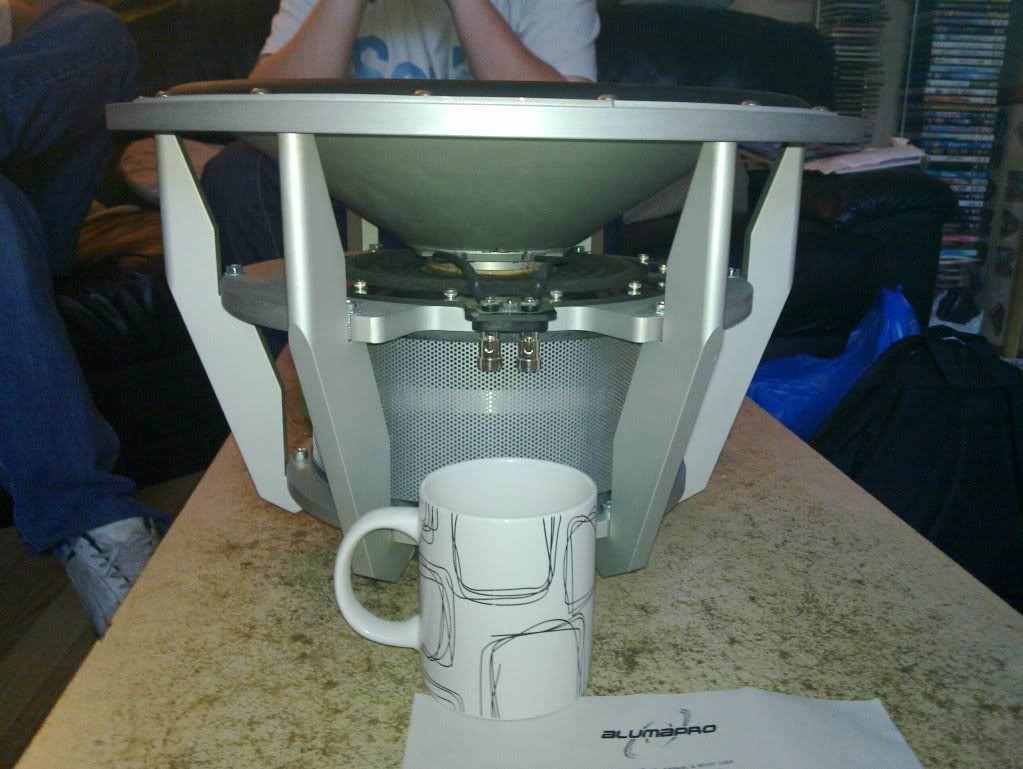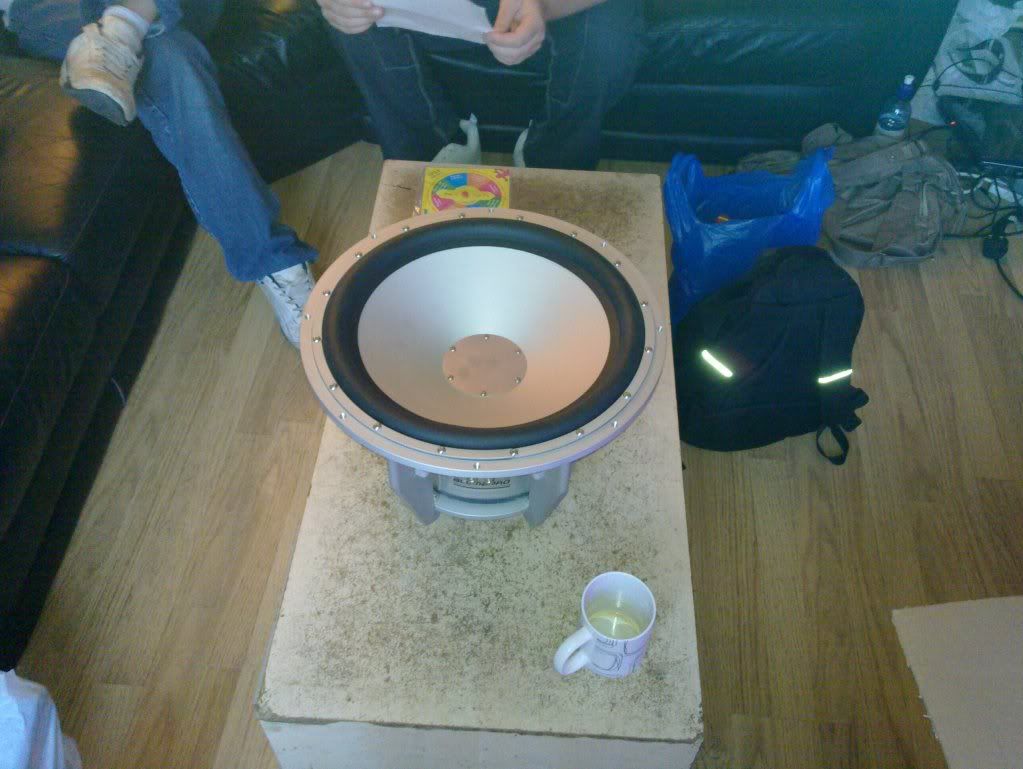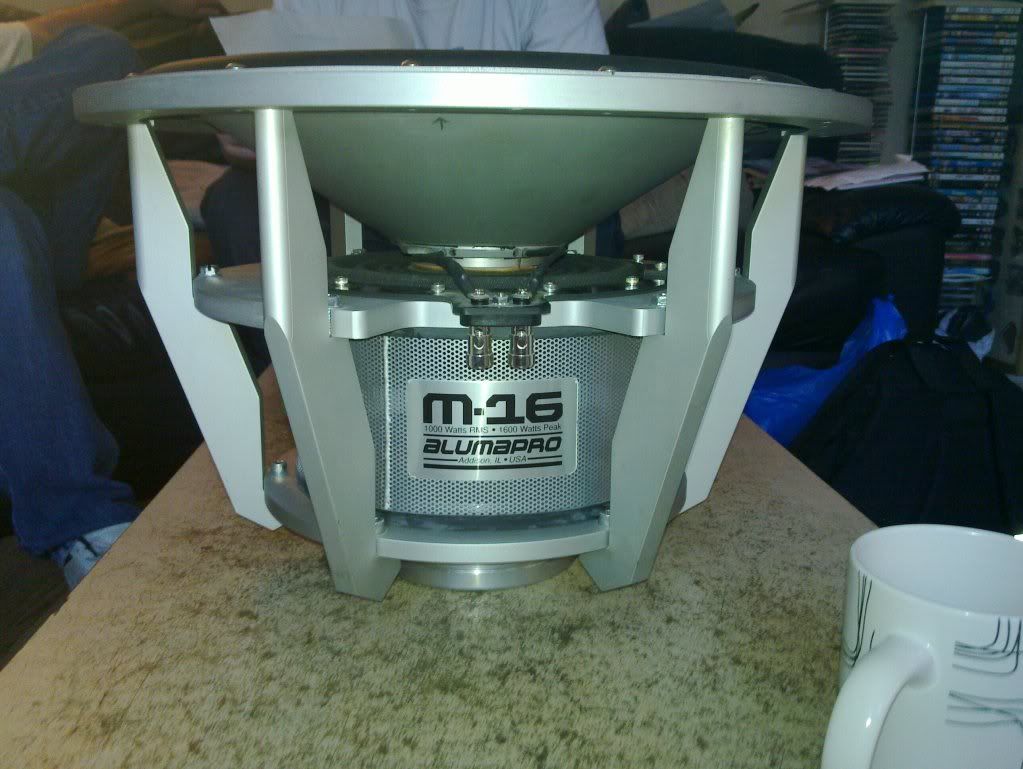 Tell me what you think!