I recently did the Kinect dash upgrade *which I hate...* and now I can't play Fable 2, it gives me this error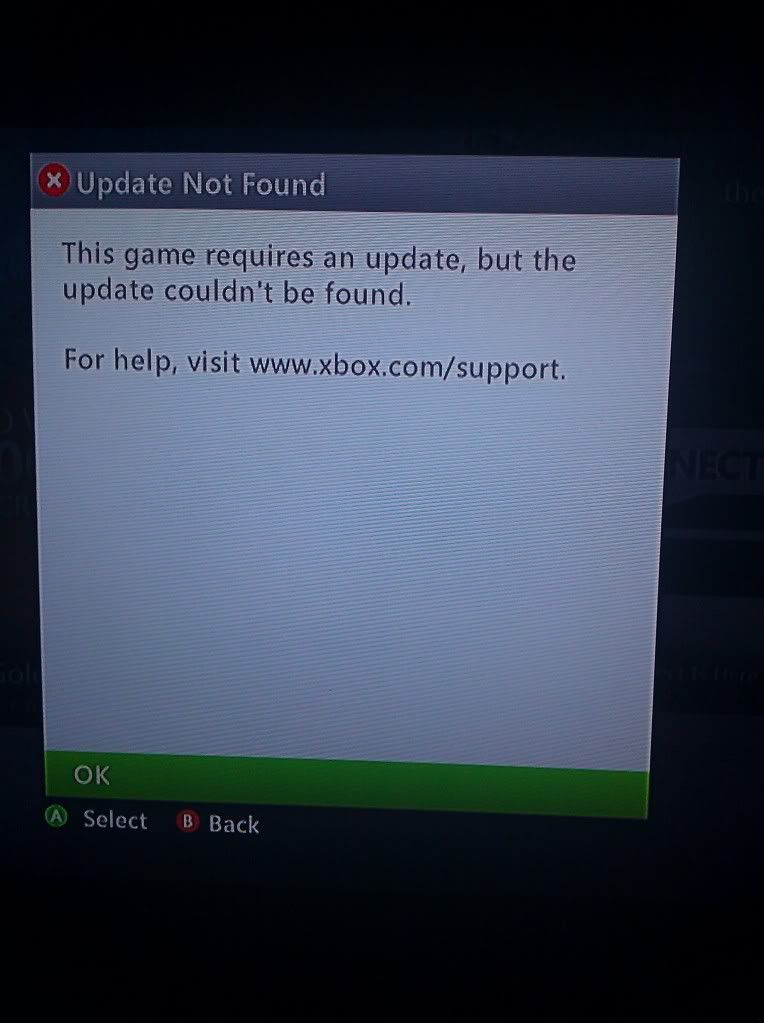 However my friend's xbox does not do this. We both are playing Fable 3, and did the update last night for it, and both on kinect and still nothing, my xbox refuses to let me play.
Googleing this error brings up NOTHING, whats going on??