I'm using the guide from the tutorials section of the site.
I am working on a version 1.0 Console. The photo in the guide shows R7D10 for the points that need to be bridged: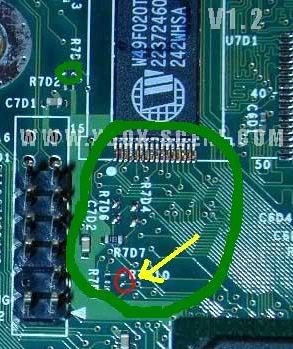 My board has R7D3 in that spot. Here is a photo of my board: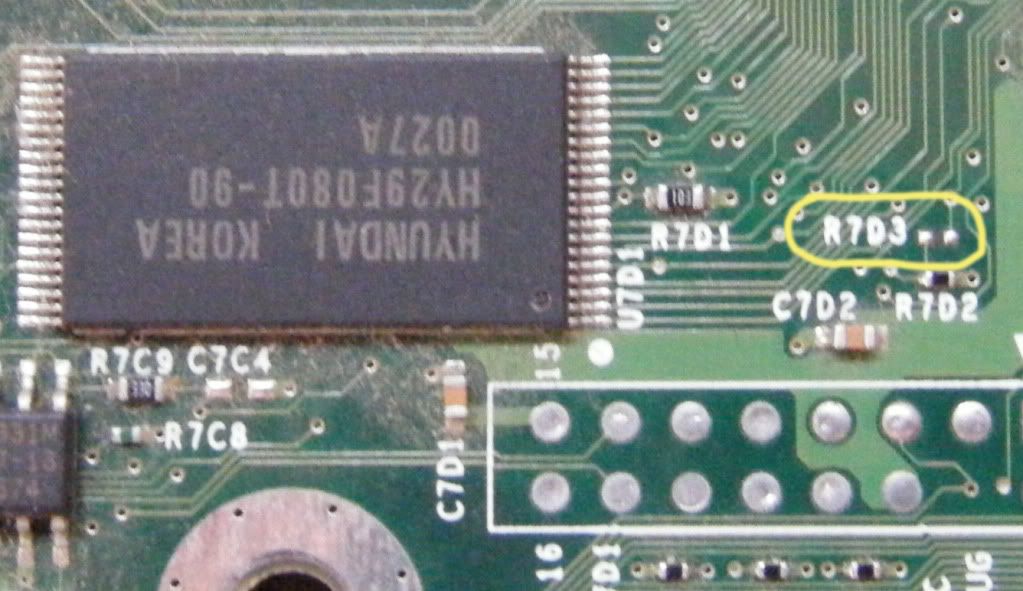 Am I missing something? I dont want to bridge the wrong points.
Anyone wanna help me out?