This is a problem Ive come across before, Lines or random lines on the picture. Ive normally cured this with a quick reflow with my soldering torch and flux. This time it was different, Tried my quick method, still the same, tried the heat gun method, still the same so a clutched at straws and adjusted the laser, still the same. I tried the console with tekken 6 at 1st, The first few animated scenes were fine then when I started to play the game I got lines, Same lines, Same part of the game. I tried NFS Hot Pursuit and that was fine, Just tried Fifa 11 and the pitch is ok but the background has lines. Ive got some pics to show whats happening.
I forgot to say, Its a 2008 Xenon mobo. Does it with Comp and VGA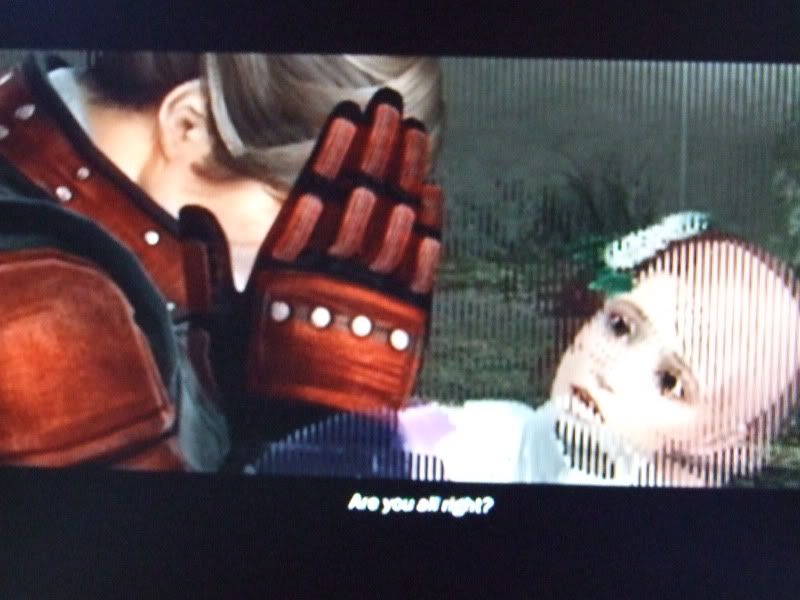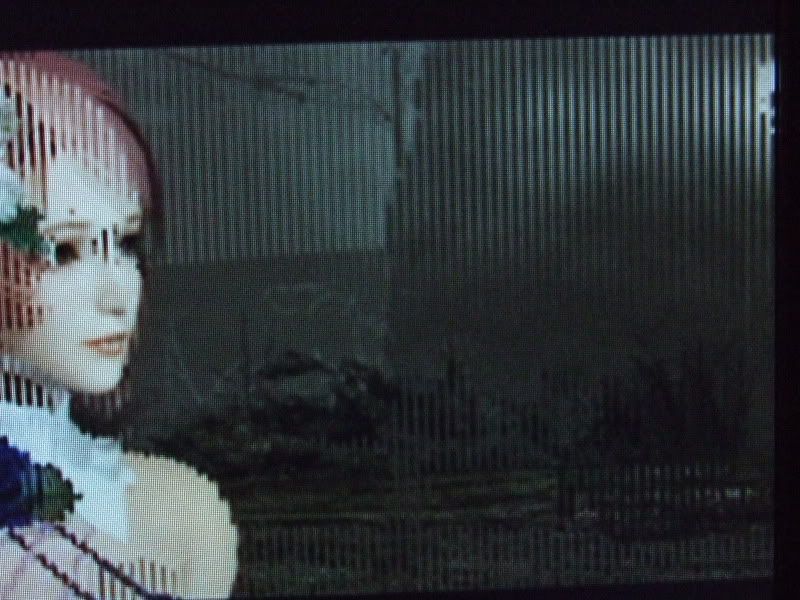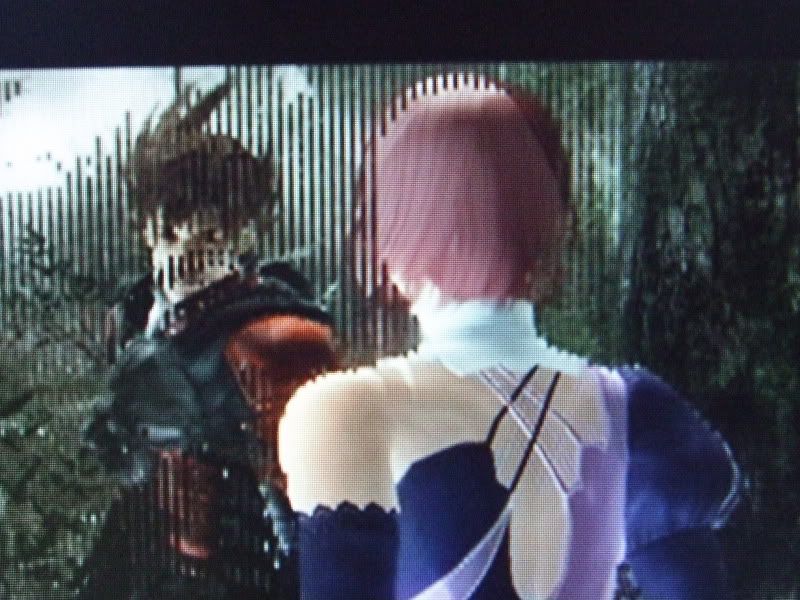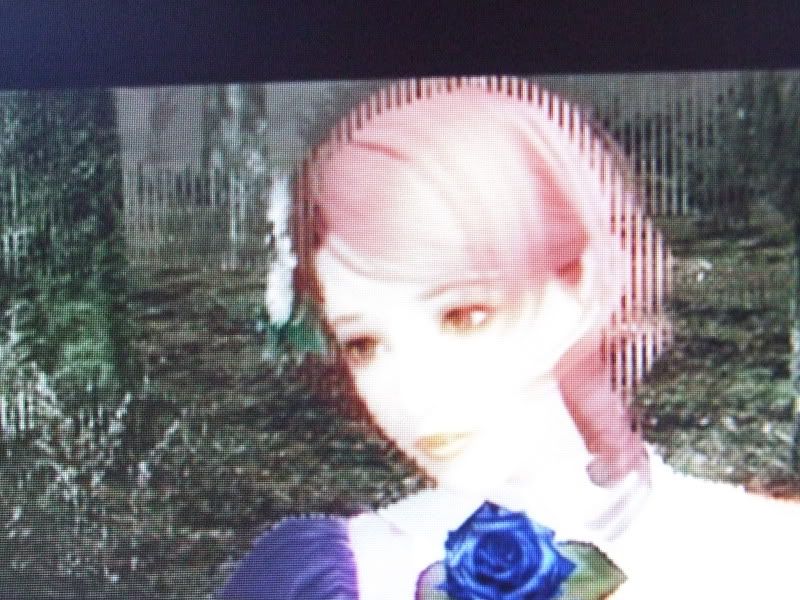 Edited by Avinitlarge, 20 March 2011 - 03:22 AM.