hi gfx'rs! just trying another attempt at Ps. constructive criticism welcome. as some of y'all know i'm prolly one of the oldest x-s gfx forum members. i got hooked in it after i had my stroke to do some personal brain rehab. i know the gfx forum is nearly extinct...but i still like to stop in from time to time as i am still learning a li'l more each time i play with Ps.
ok...'nuff said. i decided to attempt at doing a "pop-out". (i think that's the term.) so without more ado here are my attempts.
here is my first...(by the way; my ma-in-law took this pic of me in '84 or '85 but it looked good for a subject.)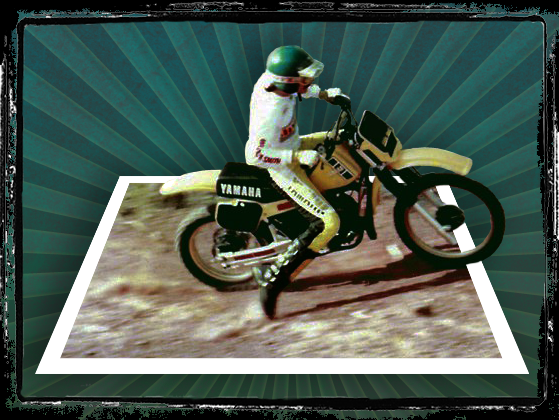 and here is my second...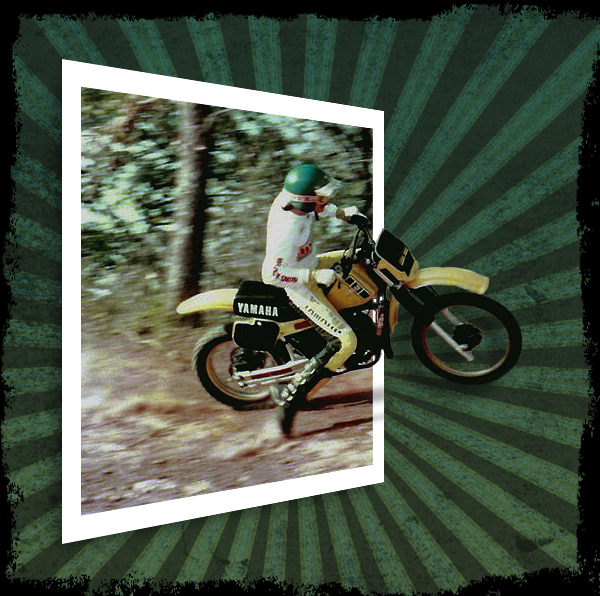 my daughter likes the second one better...i kinda do too; but i think i like the first one's background better.
thanx for looking...