Hey guys, I am selling the following:
Xenon Stress Test Xbox 360 Development Kit
: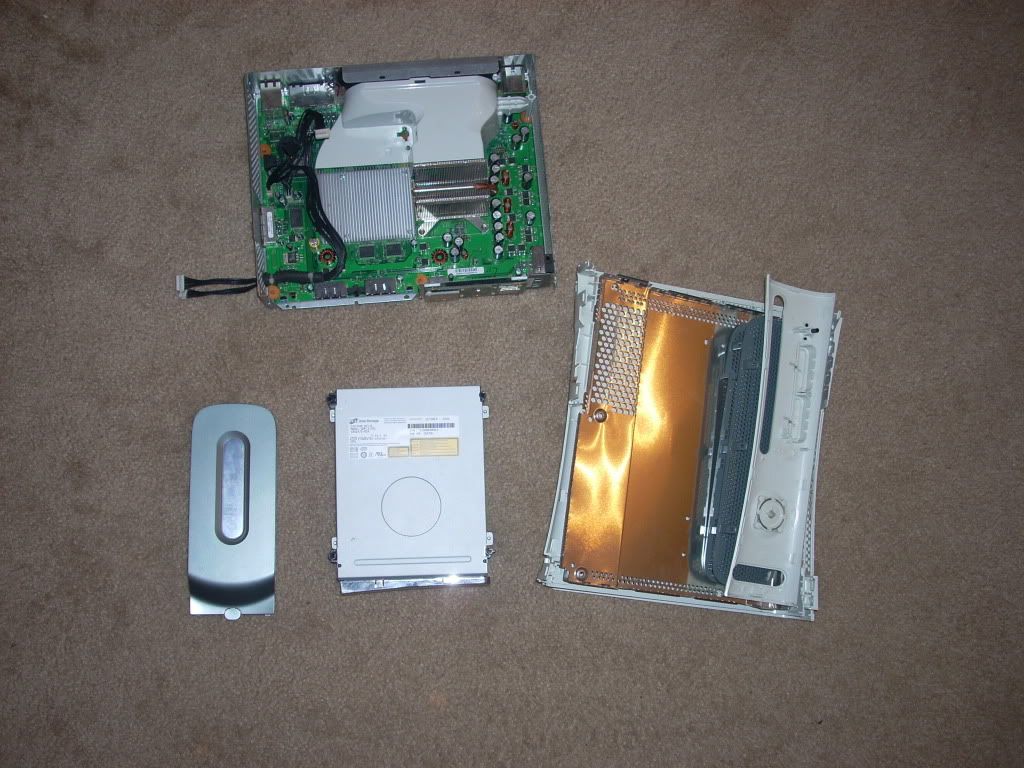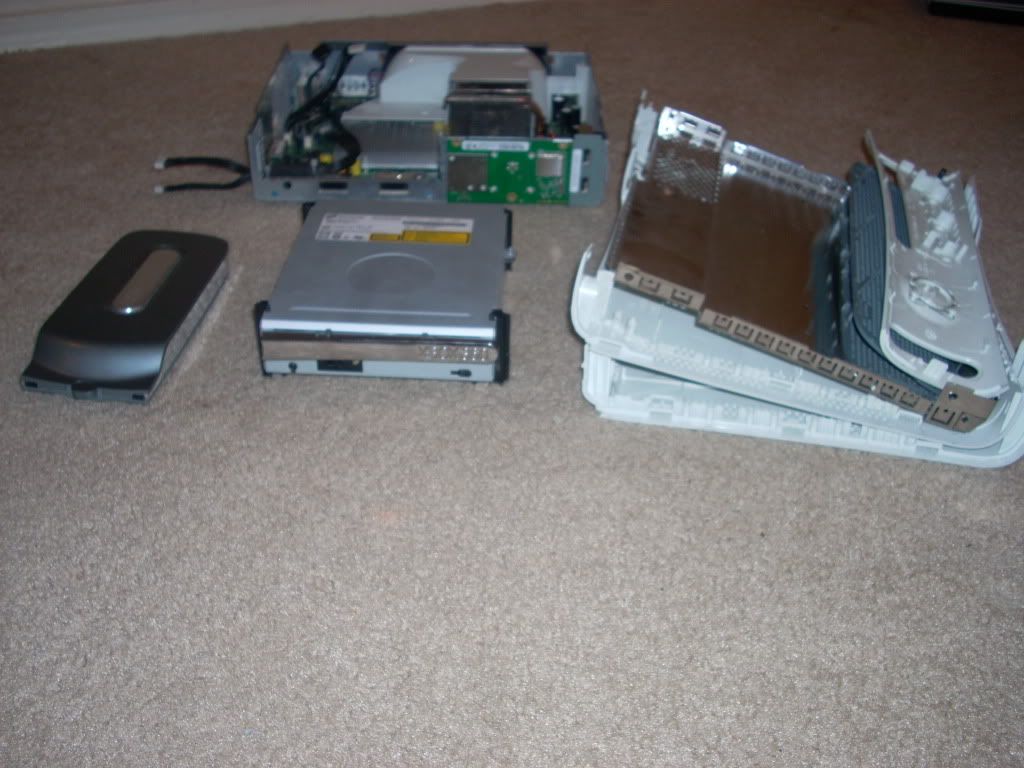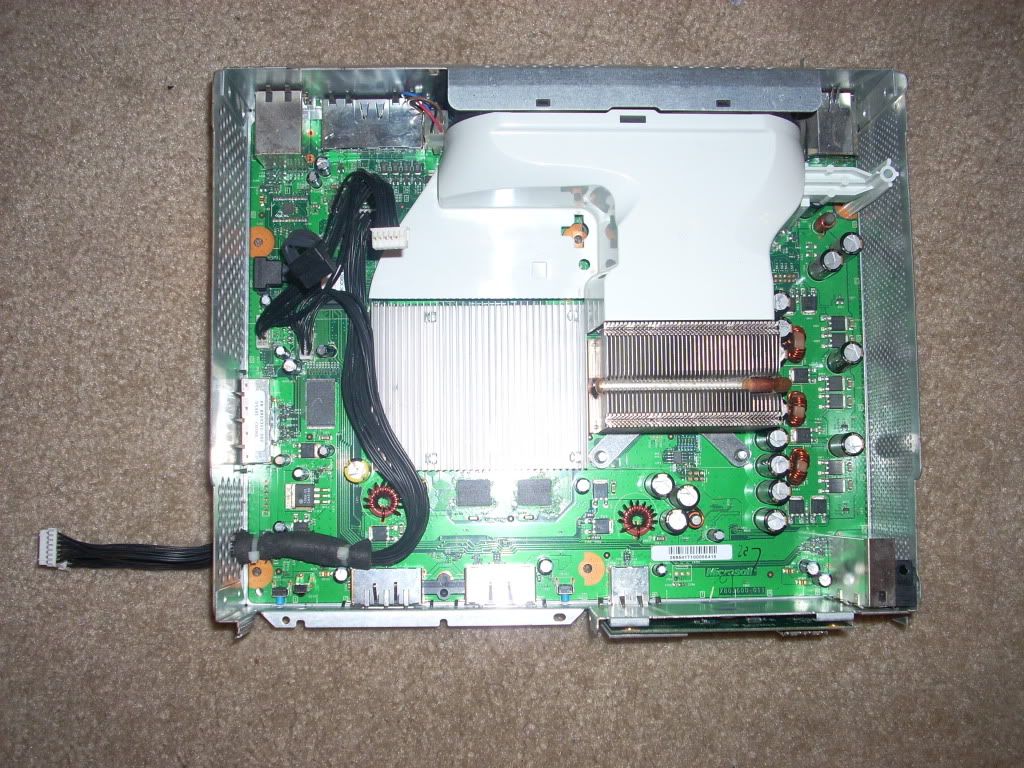 This is a DEV KIT, not a Test, or Demo, etc.
Which Includes:

-The Console
-100 GB Hard drive (Recently bought and installed, like new.)
(Comes with everything shown in the pictures above.)
(Does not come with a Sidecar, just the Sidecar Cables.)
Please Note: The reason the outer shell has been taken off is to show you the inside motherboard to give you a more in-depth look and also clear some techy questions.
YES, the case can go back on. Duh.
This Xenon Stress Test is very valuable because of its rareity. I've personally only seen 5 others. What is so special about Stress Tests is that they can run a hella more unsigned code than its predecessors. Plus it's just neat to have with the whole square cut hole on the side of the console showing off the motherboard.
This console has Recovery 20500.1 recently installed, and includes three executables on board.
-
Slow down FAN.xex
(Modified executable to set your fans back to default factory settings.)
-
Speed up FAN.xex
(Modified executable to set your fans to 100% speed from startup to shutdown.
RECOMMENDED for XENON MOTHERBOARDS!
)
-
GetKey.xex
(Dumps your Machine Key and replaces it with whatever you want/written in the .bin file that is included in its folder. Handy for playing any game saves (such as Halo) that have profile data machine key locks. Also very handy for the dreaded LOGON MAC S TIMEOUT error when testing connection to PartnerNET (Developer's Xbox Live Service.) In other words, it cures it.
and,
YES. This console does connect and run perfectly on PartnerNET.
I think that about raps it up. This console runs perfectly, very smooth, can play any game. OH,
ALSO NOTE: This console has had its crappy factory thermal paste replaced with
ARCTIC SILVER
on the GPU, and CPU. Best thermal paste out there.
Also has been reflowed just to really guarantee this system will never get the dreaded RED RING OF DEATH.
Never has had one yet!
So this console is built to be a Reigning Champion!
I have a price, but as of right now I am more interested to see what you would pay.
So... HIGHEST BID OFFER TAKES THE PROTO GOLD!
YES, I may be willing to trade something nice.
PAYPAL Only