I've been working on a Xbox controller to make it a dual controller, a normal controller, and a arcade stick.
the soldering is based in the directions found here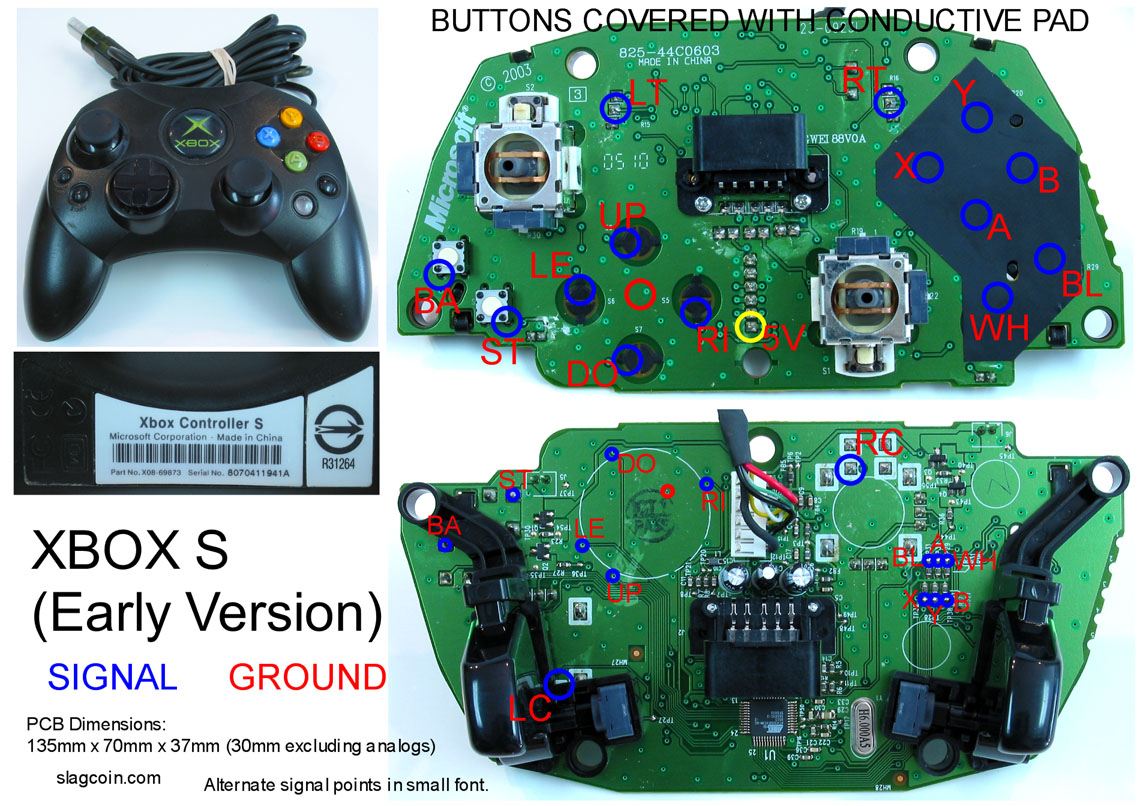 All of the buttons were working fine, till today, it was magically jammed...
All solder spots are ok, very clean job.
Can I cut a trace and solder somewhere else ????? I used the little spots close to the resistors at the back of the controller.