While working on my slimbox, my 4 year old daughter gave me a guilt trip because her xbox didnt look as "pretty" as mine do (she is the only one allowed to call my work pretty). So needless to say, I'm working on another custom mod, this one for her to keep all her Disney movies on. Taking her tomorrow to pick out the colors she wants on it. Anyways, here's what i've done so far.
In the beginning: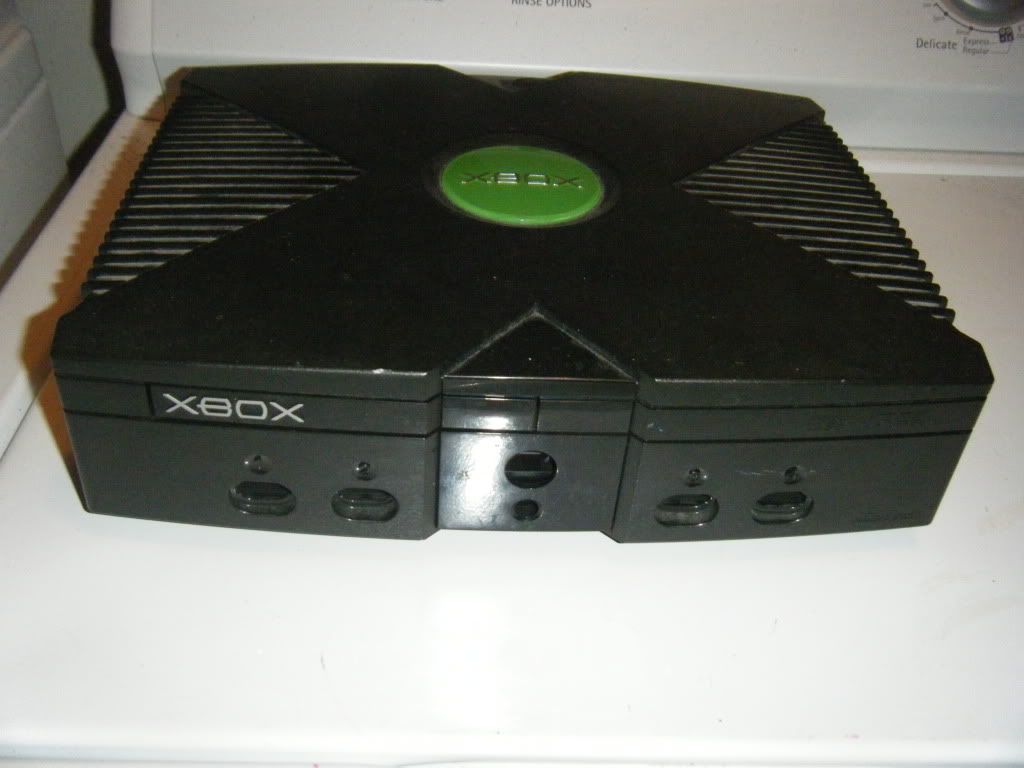 Cut the DVD Rom: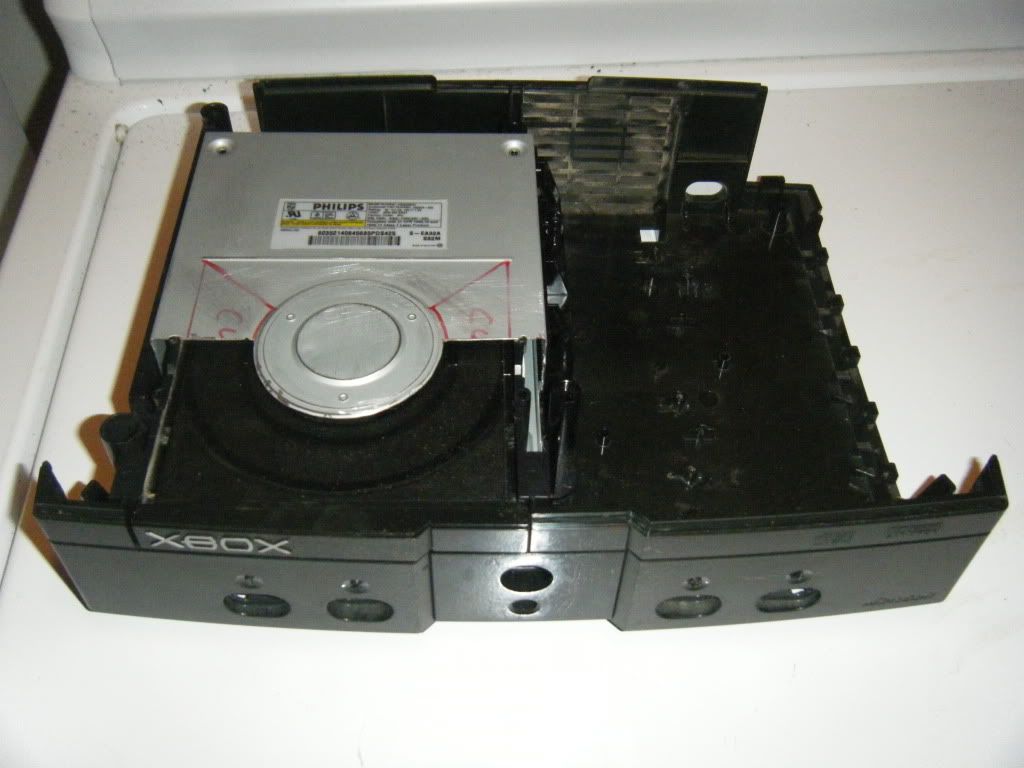 Cut the Case: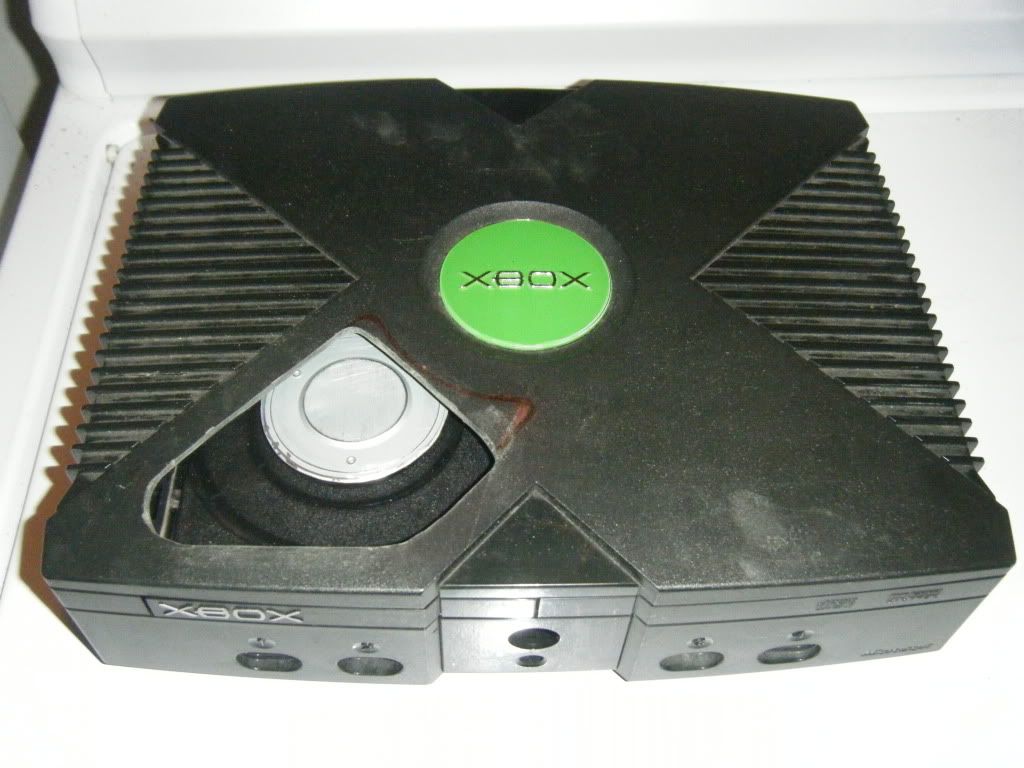 Ignore my crappy dremel work. I just cannot seem to make a straight cut.
More pics of both projects tomorrow.