Hey guys, I'm thinking about selling my JTAG Jasper which I've had for about a year. I kinda started college this year and had barely any time to play Xbox let alone tinker with the JTAG. So I'm getting rid of it. I'm not in any hurry or anything, I just want to see how much people can offer. I had SnakeEyes flash the drive to LT 1.1 awhile ago but it probably needs to be updated again. Now, onto the pics:
The Xbox and the internal hard drive.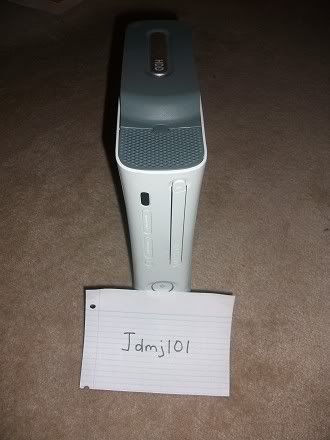 500GB hard drive and 512MB card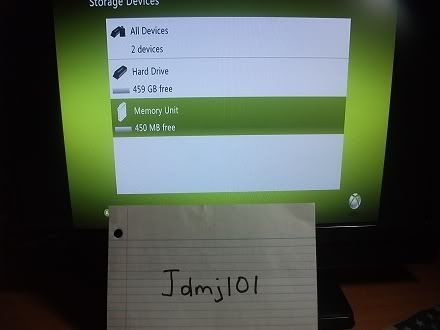 The last dash update I did: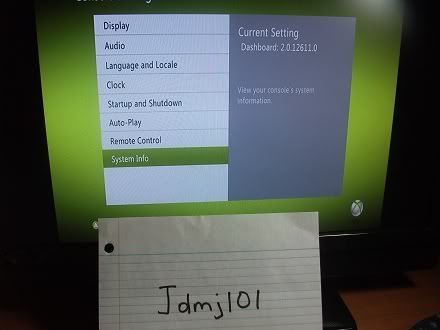 XexMenu
FSD 2.0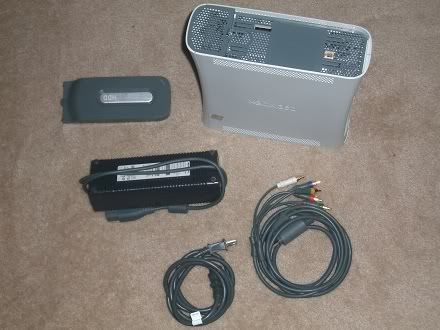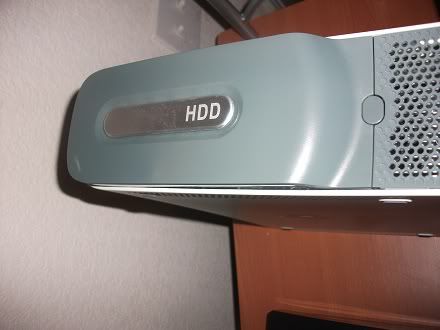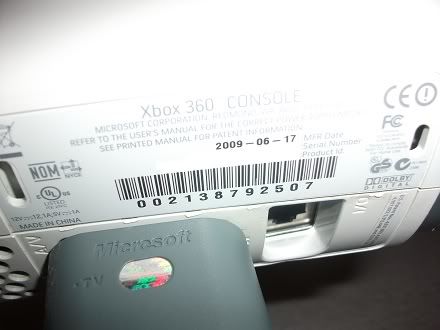 Everything it comes with: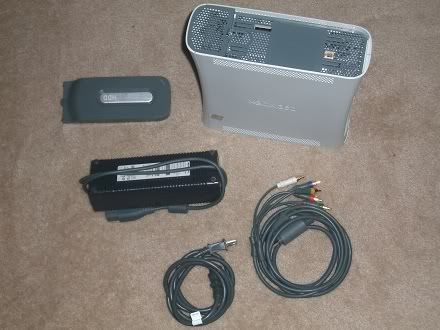 I can include a used wireless controller for $25 if you like
Includes:
Jtagged Jasper 512MB Console
Power Supply
HD Component Cable
500GB Internal Hard Drive
DVD with the Nand (don't have the original, earliest I have is the the XBR one), DVD/CPU key, and anything else you might need.
Payment can be made through wire transfer, WU, (Bank-Verified) Paypal, or IRL if you live in the Dallas Metroplex.
You can post here or PM me, but PM would be faster.
Offer away
Edited by jdmj101, 25 July 2011 - 08:11 PM.