I would rather sell this console locally (Southern California) as I really do not wish to ship it. I have it listed on Craigslist as well. I am selling my customized 60gb backward compatible (HD upgraded to 320gb) PS3. What makes this PS3 so special? Well, everyone knows that the early PS3 models suffered from the dreaded YLOD. This happens when the system gets extremely hot and the GPU chip solder balls (lead free) become detached from the motherboard. The only fix for this is a complete reball of the GPU chip. This is what I had done to this particular system. I purchased this system from Gamestop on December 4, 2010. I got the YLOD on January 10, 2011 which was past the 30-day return policy. I contacted a local technician who actually reballs the GPU chips and had this system serviced. it has been running strong ever since without fail, until recently. It began to YLOD on me again. It still runs, but after a bout a hour it will YLOD. Leaving it off for 15 mins or so would usually get it working again. I have a 1 year warranty (Expires Jan. 2012) on the work done by the guy that reballed the machine (ebay user: ps3specialist, he lives in Rowland Heights). I just don't want to bothered with the system anymore as I've lost interest in it.
I have also upgraded the Hard drive to 320gb. I have never signed into the PSN network as I do not play online at all. The system will come with the following:
60gb PS3 console (PS1 & PS2 backward compatible) that has been reballed to ensure the longevity of the system. The reball still has a 1 year warranty. I will provide you with the reballers info.
Original box
All cables (hdmi, power)
1 Blue official Sony controller
Swapmagic 3.8 discs (These discs are getting harder to come by and they allows you to play PS2 game backups. I actually stream my PS2 iso's from my computer to my PS3 using PS2loader which is a homebrew application for backward compatible PS3's)
Kmeaw Firmware 3.55
Price: $220
I have invested a great deal of time, money and effort on this system and I guarantee you will not be disappointed. I am not interested in trades and the price is firm.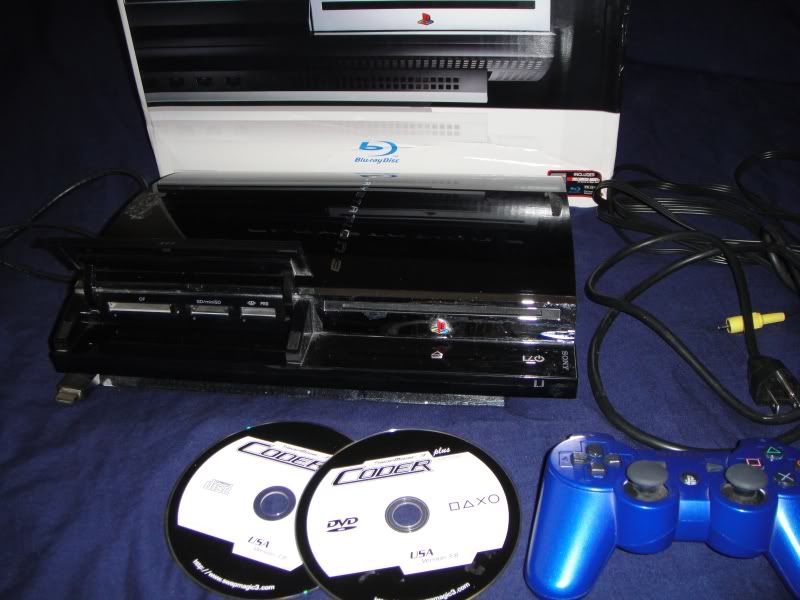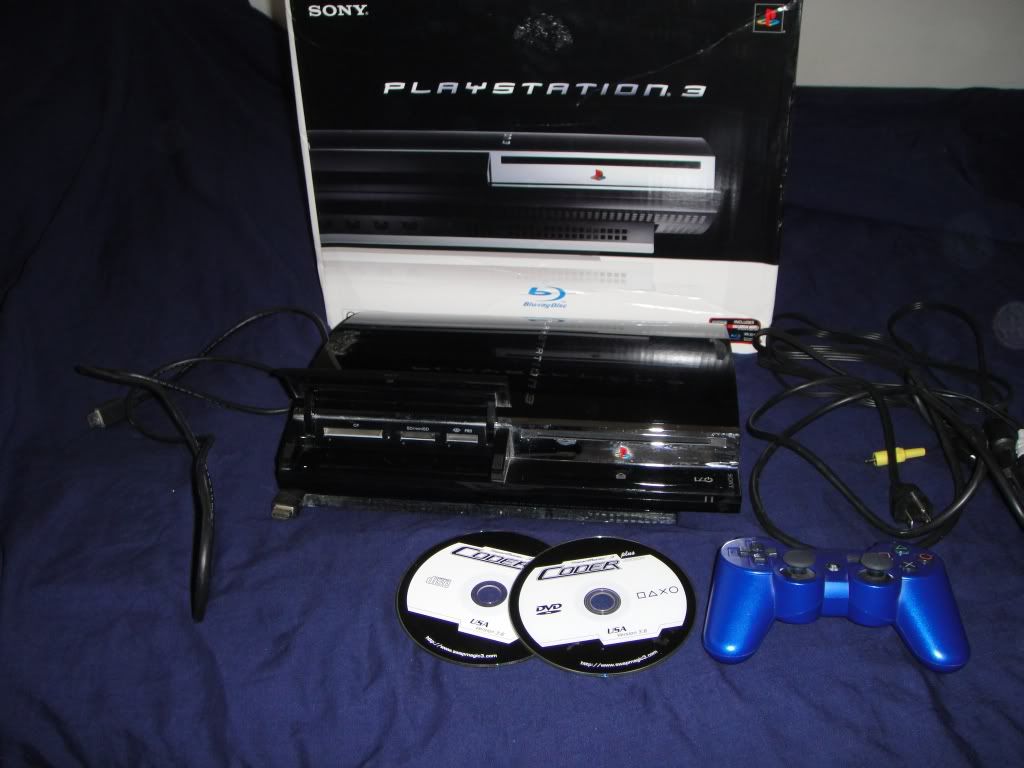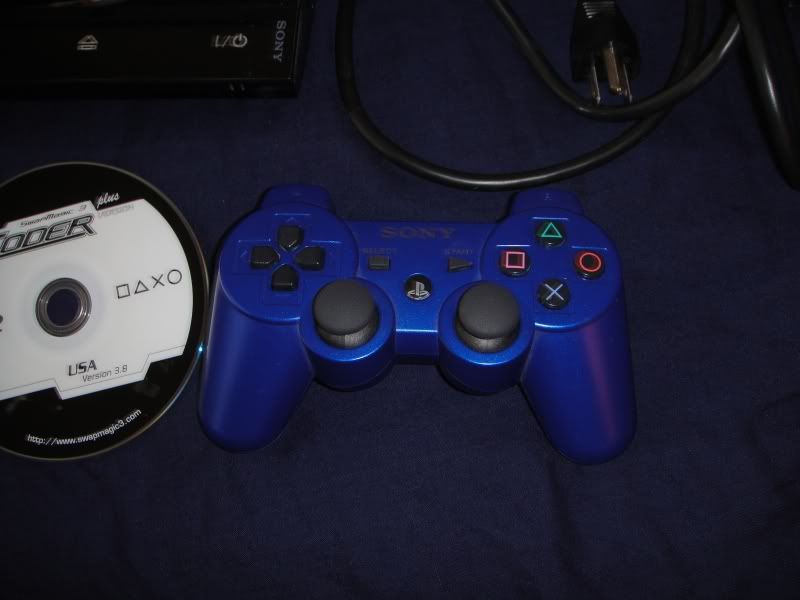 Edited by lilbigyoungin2000, 10 September 2011 - 06:59 PM.