You get 1 Custom Xbox 360 RF board (You pick the colors you want).
Customize with 5 different colors or 5 of the same.
Error lights will be the same color as the one's you choose.
12$ shipped
First class mail. 2-4days
Colors:
Red
Blue
Stock Green
Bright Green
UV Purple (*Dim Color)
Orange
Pink
Yellow
White
*NOTE* Led's look brighter and better in personUse this template during checkout:
Top left: (COLOR HERE) Top right: (COLOR HERE
Middle: (COLOR HERE)
Bottom left: (COLOR HERE) Bottom right: (COLOR HERE)
Shipping:
USPS First class mail. (2-3 Days)
I ship same day or next day
I can ship out of the US for 1$ extra.
Payments:
Paypal only
If you have any questions send me a message
Some previous RF boards ive done: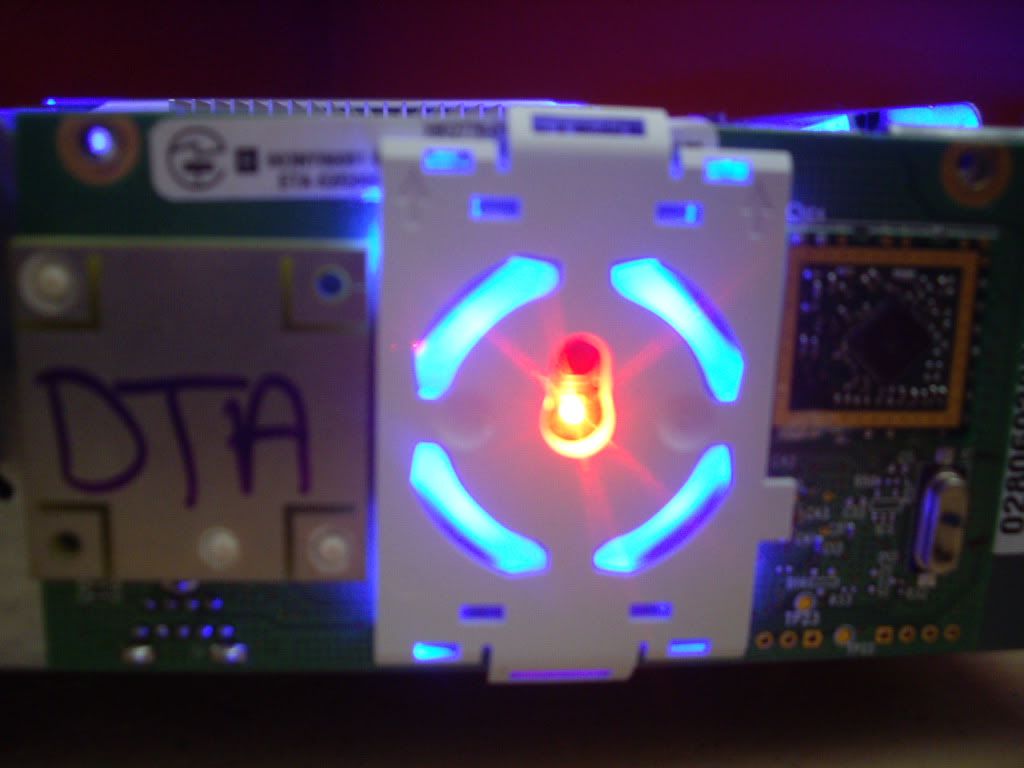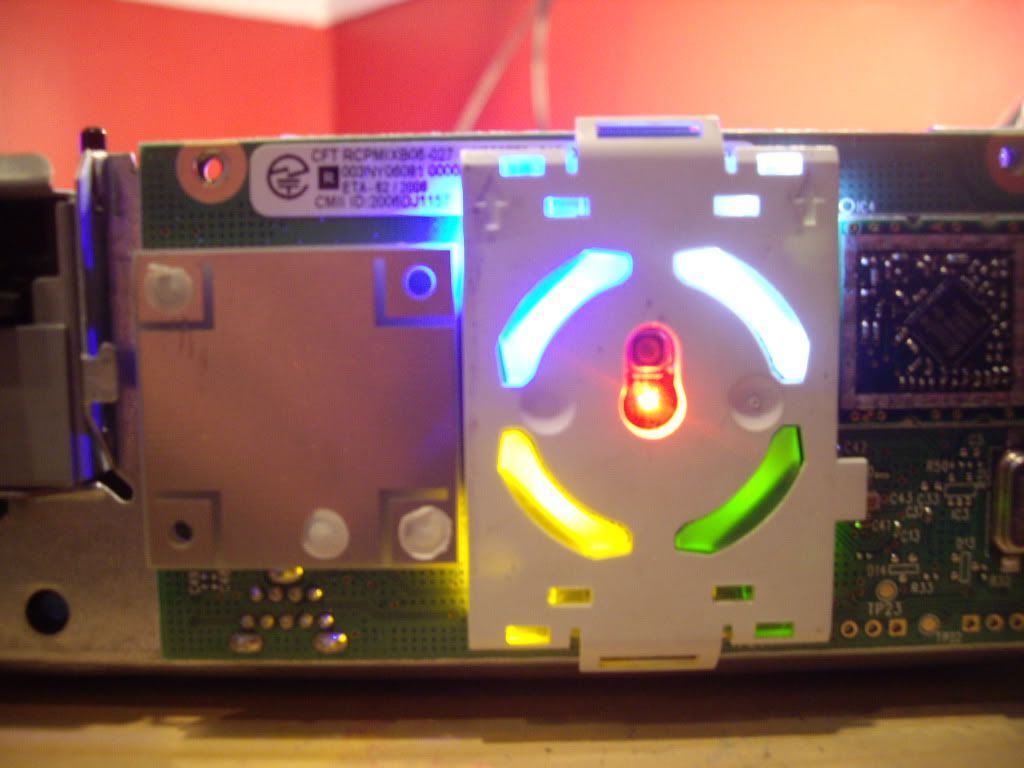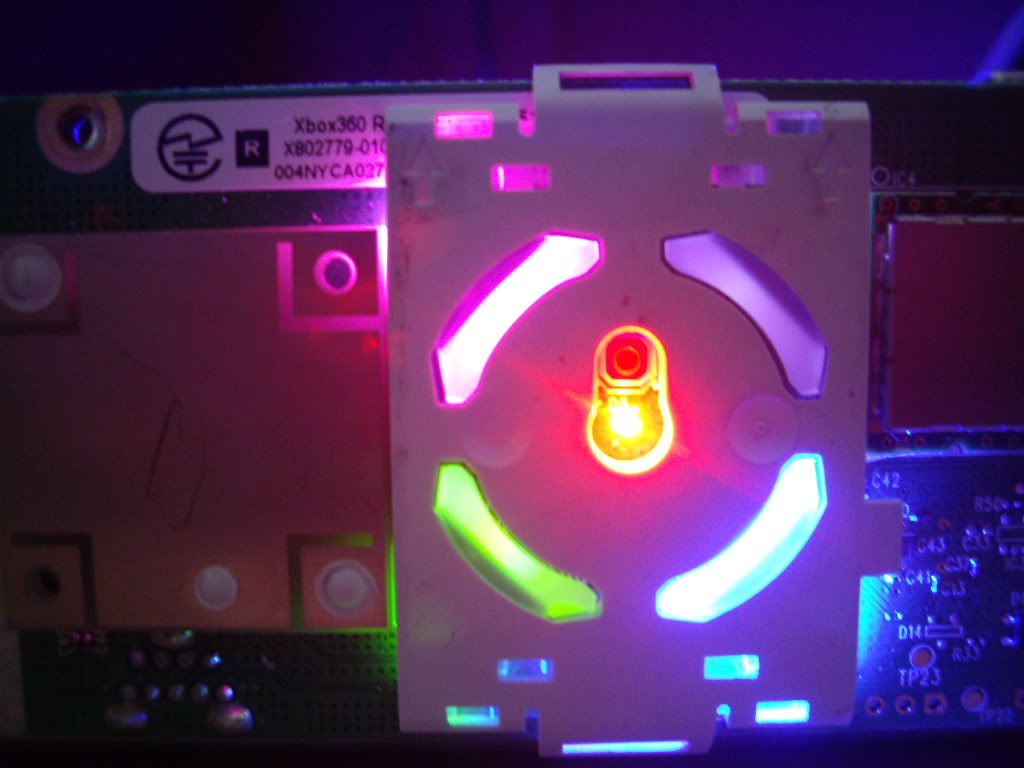 Yellow w/ red middle
All pink
Red w/ purple middle
**PURPLE IS PRETTY DIM**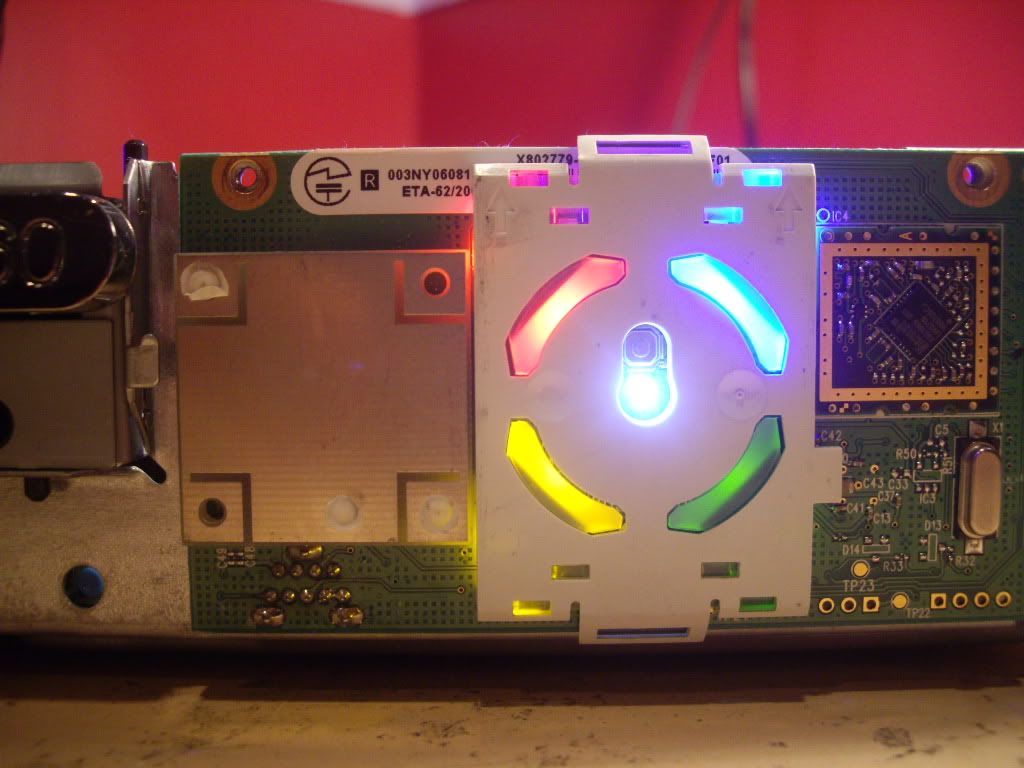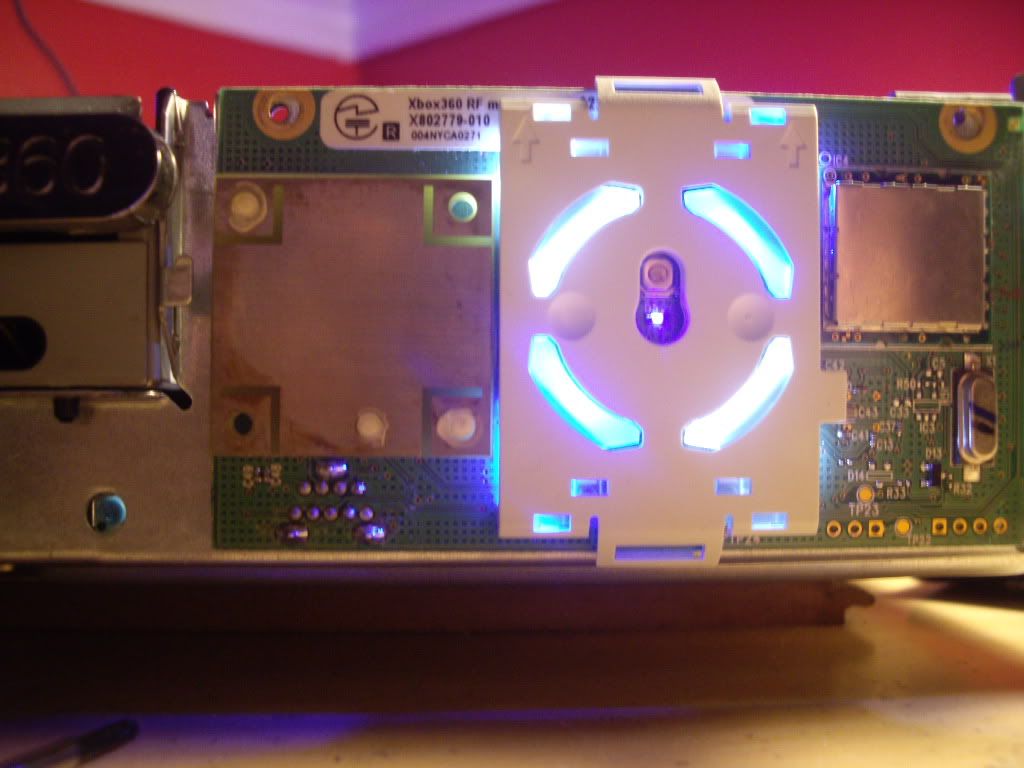 White w/ red middle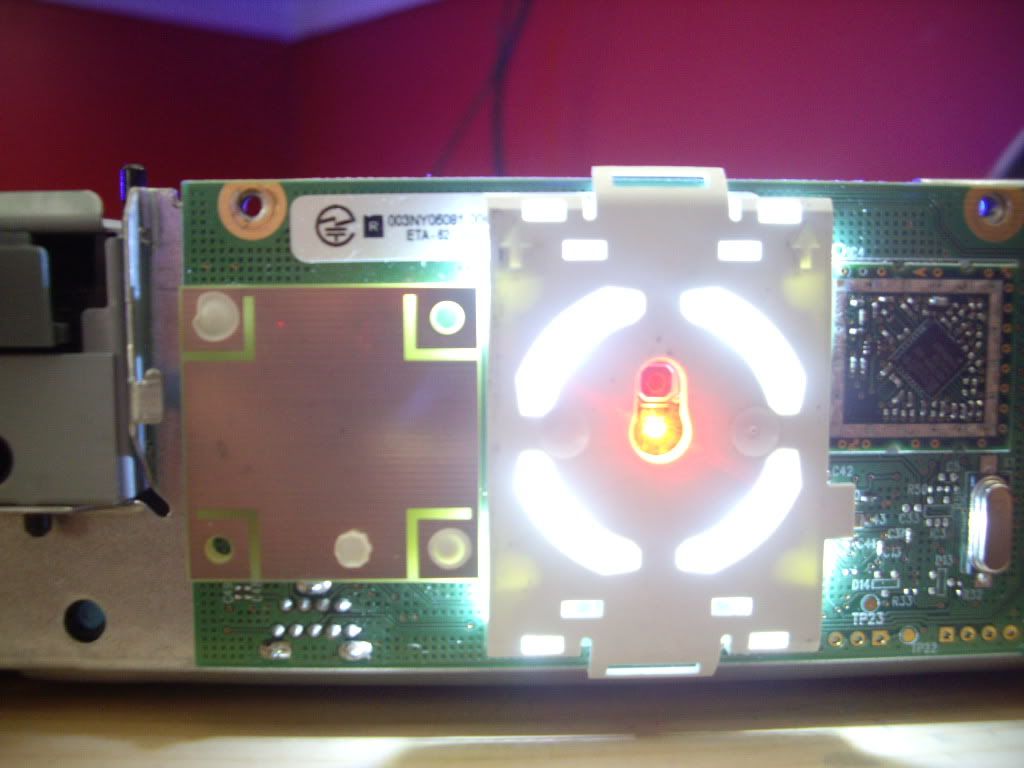 I sell them on ebay for 13$ with free shipping
But if you buy them here its
12$
(no seller fee's)
I also have good feedback on se7ensins. +30
Best price and great quality! Ive been modding rf boards off & on for over a year and modding controllers
Edited by steveo1978, 25 January 2012 - 09:09 AM.