Ive never modded Xbox controllers before but love doing that kinda stuff so I thought I would give it a try. I made 2 controllers over the course of the last 2 weeks. It tool awhile assembling everything I needed.
I'm not a fan of rapid fire or any of that stuff (personally i think they ruin online gameing) so mainly I just added some bottom buttons, trigger stops, bullets buttons, D-pad change, evil stick for righ thumb stick, and a custom paint job. Also not a fan of the led's and all that. From what I've seen online I've yet to find a D-pad mod like this tho I don't doubt someone's done one.
My painting skills arnt great so I just went with something basic.
First: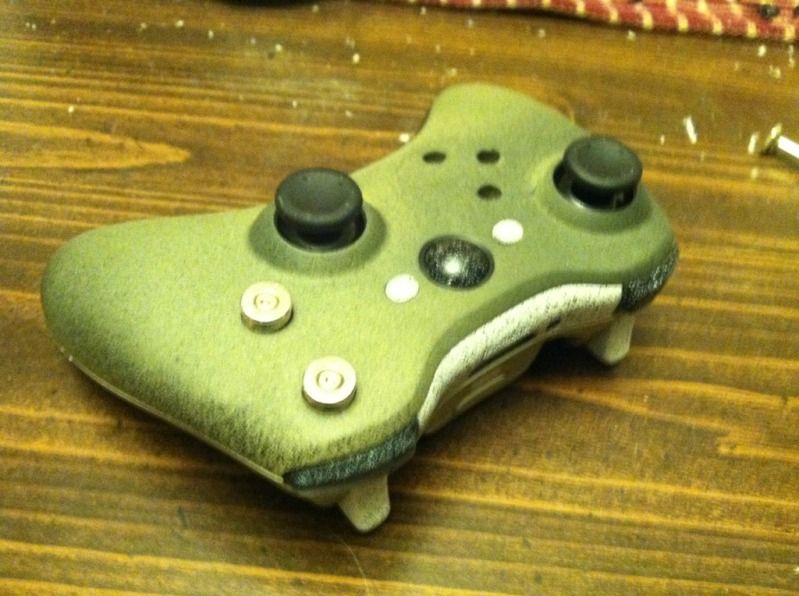 Missing .22s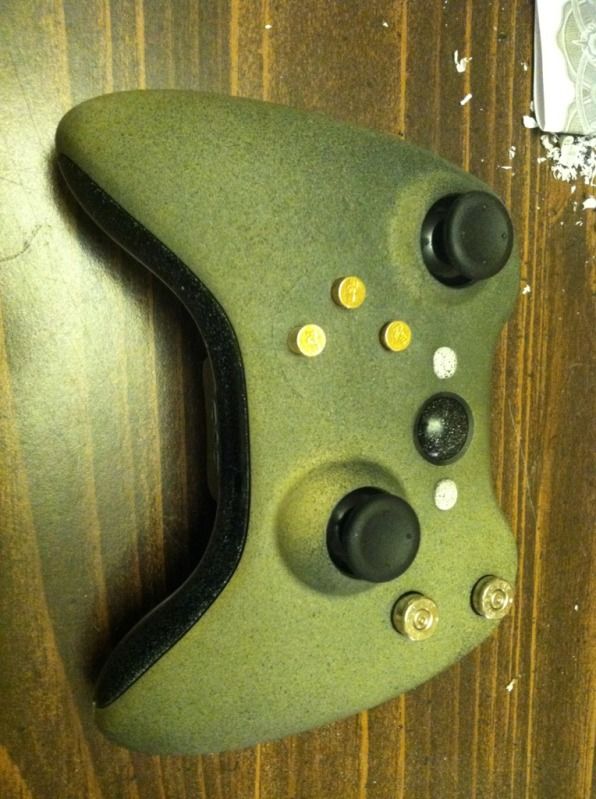 R D-pad, X, and B removed from face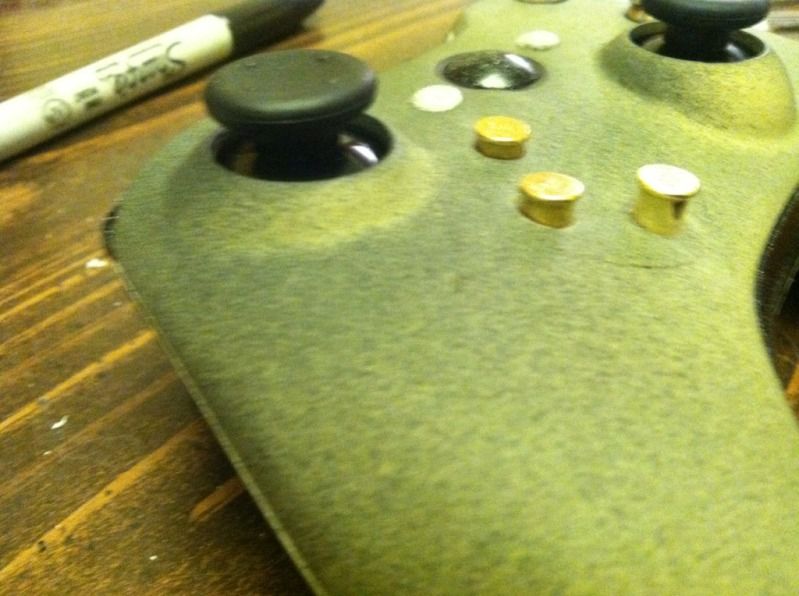 I did shave the bottom .22 down a little so it doesnt stick up as high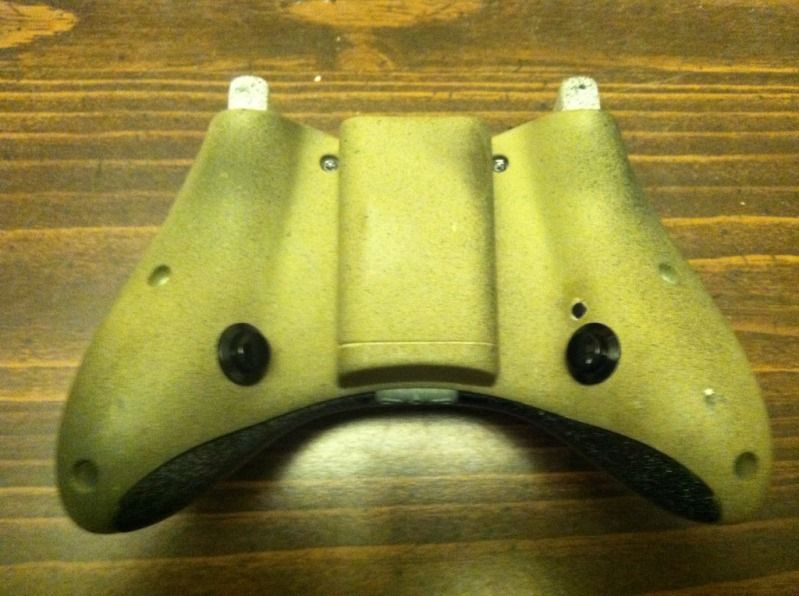 3 bottom buttons R D-pad, X, and B
No rumble packs in this controller
Second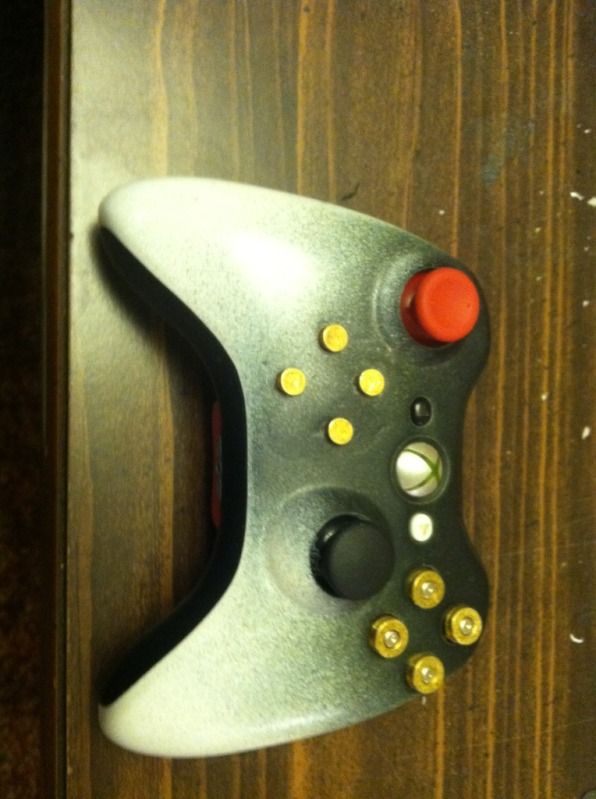 R D-pad a little off. Was going to refill and drill but since it was for me and it didnt bother me that bad I left it. Looking back now tho I wish I would have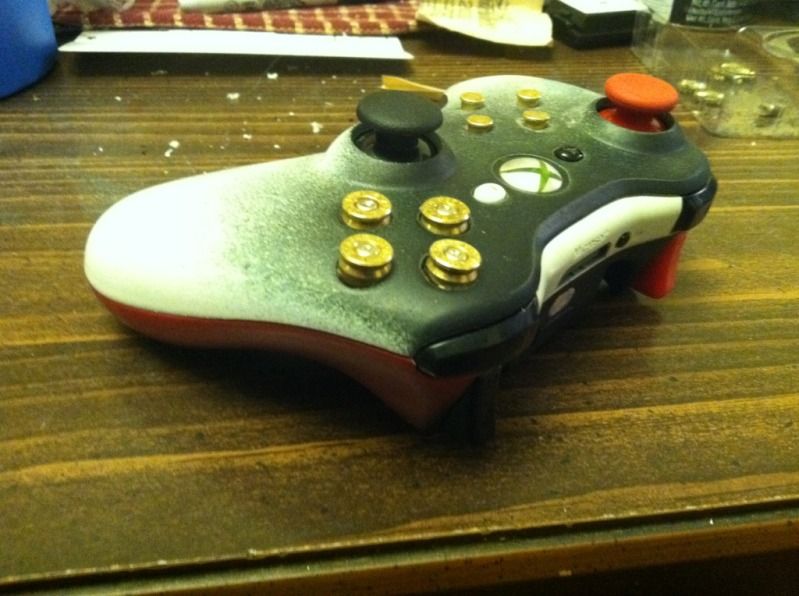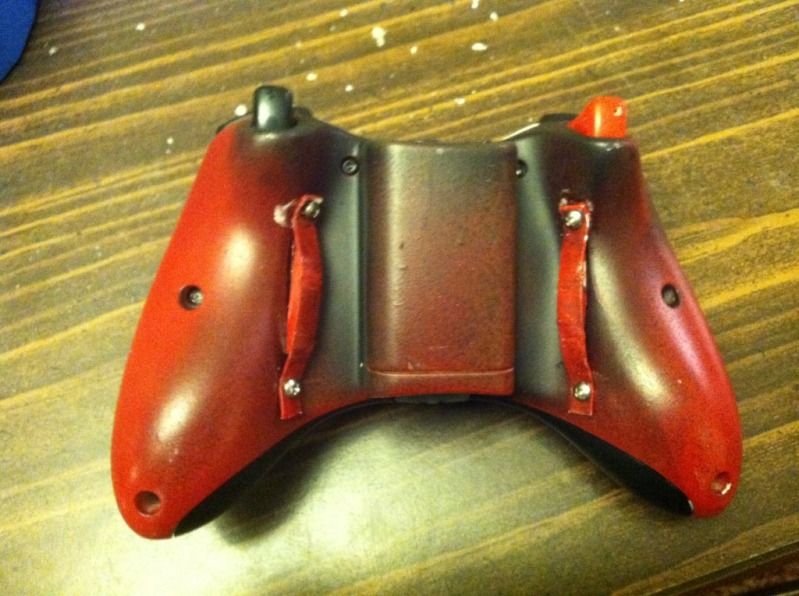 I made these bumpers by hand out of an old snowboard season pass and melting the plastic together with my soldering pen. They look rough bit it was a trial and they are functional. Momentary switch is in the caz with a opening cut for the bumper to go in and hit.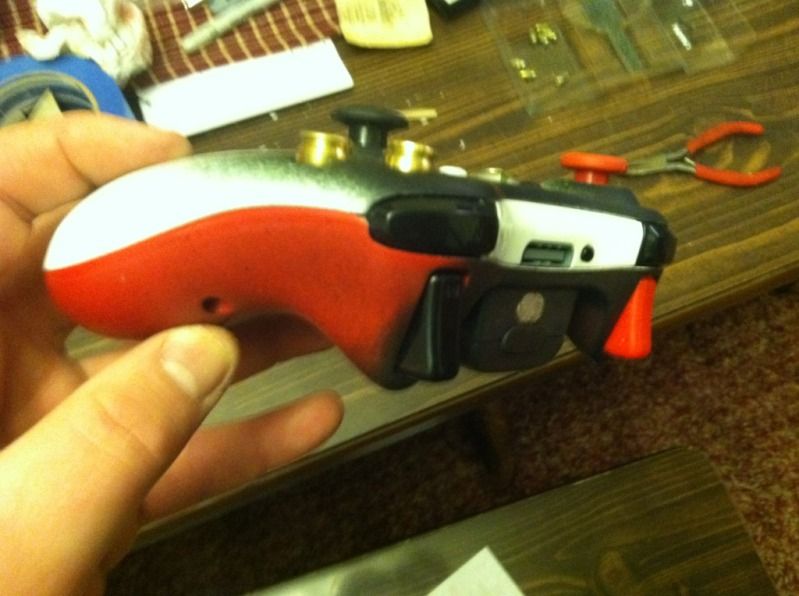 Feed back is appreciated to get better.
-henry