hi guys
wondering if any1 can help me here
i have a ihas burner flashed with right firmware for xgd3 burning
today i burnt a few games off for the kids to play. all high quality verb discs.
i went to test them in the machine and noticed only half the disk has been used !!!!
can any1 shed any light on this if its happened to them and how this was fixed ??
the drive was fine last week when i used it to burn GTa for the boys !!!
take a look at the pic and ull see what i mean
these are all diff iso's which previously have burnt fine with this same drive !!!!
burnt using the initial release of imgburn used for xgd3.
dave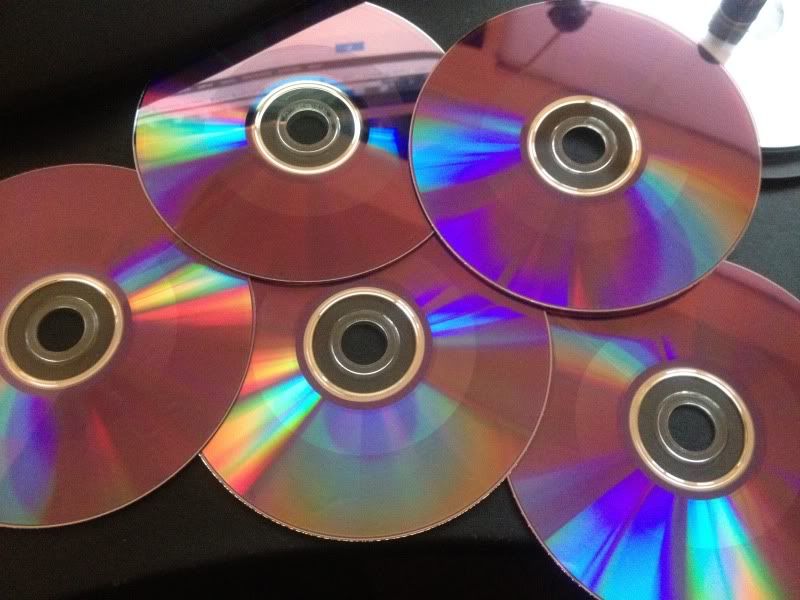 Edited by dave11674, 07 April 2012 - 07:55 PM.