is your ihas burner dead already? heres how to replace the laser:
i had already removed the laser before i took all these pictures. so when you see the drive, just imagine theres a laser there.
remove 4 screws from the bottom:
manually eject tray by pushing on the slide piece:
pop both side clips for the front bezel: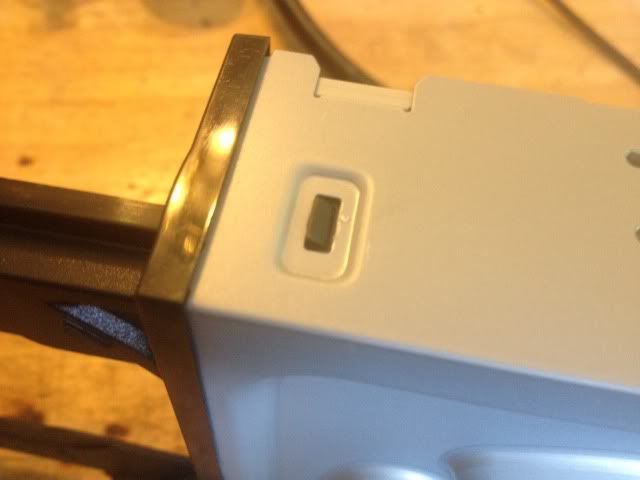 bezel is still attached on top so you need to pry it off by pushing with your screwdriver: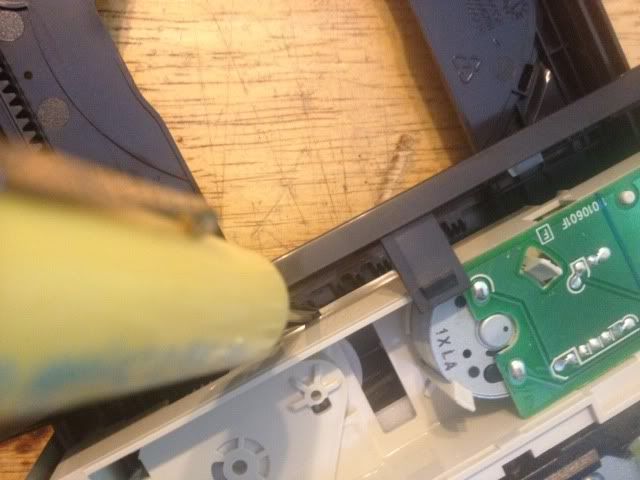 remove ribbon cable from laser, remove pcb from housing, remove worm motor cable from pcb:
remove this screw and then push the guide rail forward and out of the drive. this will also remove your laser in the process: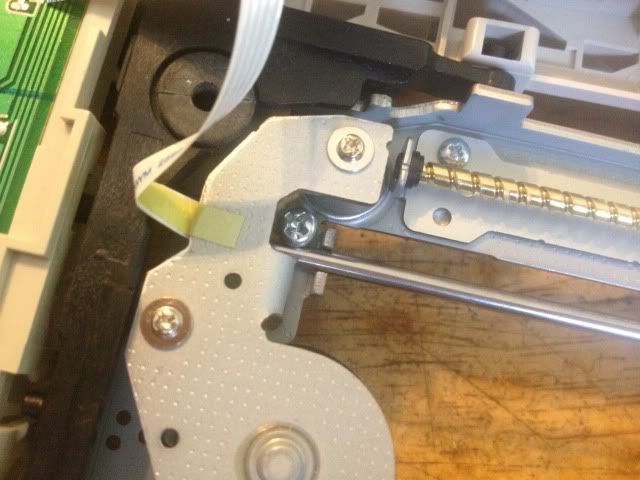 drive with laser removed and guide piece for laser also removed:
installation is reverse of removal.