[img]I have for sell official sony ps3 headset the good headset that is better then turtle beach. Their $99 retail im selling them for $40 barly used!!
Also alot of cod games for ps3
cod black ops
cod modern warfare 2..2 copys of this game
cod modern warfare 3
cod modern warfare
cod world at war
battlefield 3
ASKING FOR $40 FOR THE ENTIRE SET AND THATS A DEAL!!
WILL SHIP USPS INCLUDE $5 SHIPPING ONLY SHIP WITH IN THE USA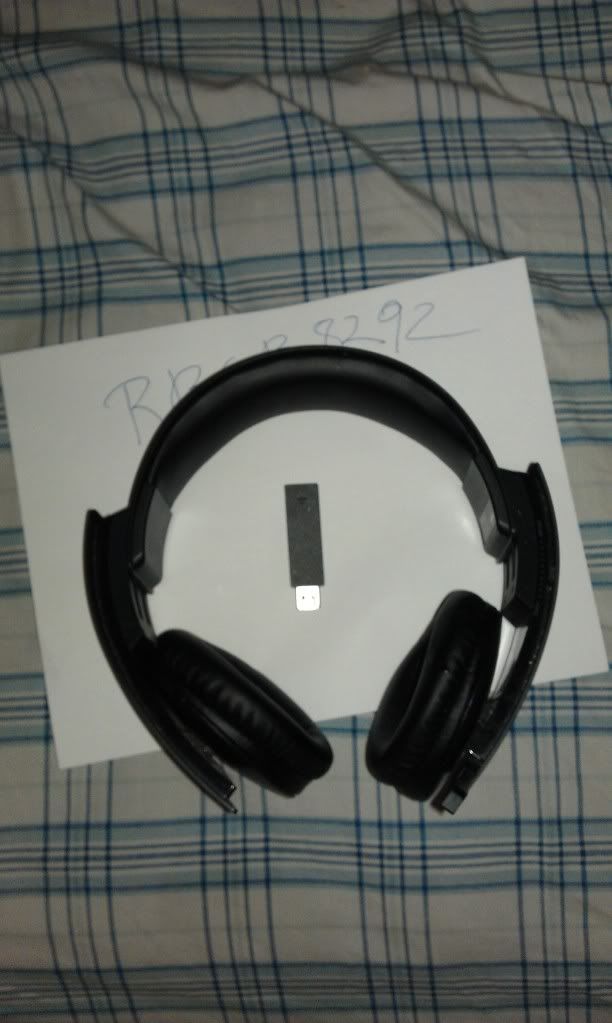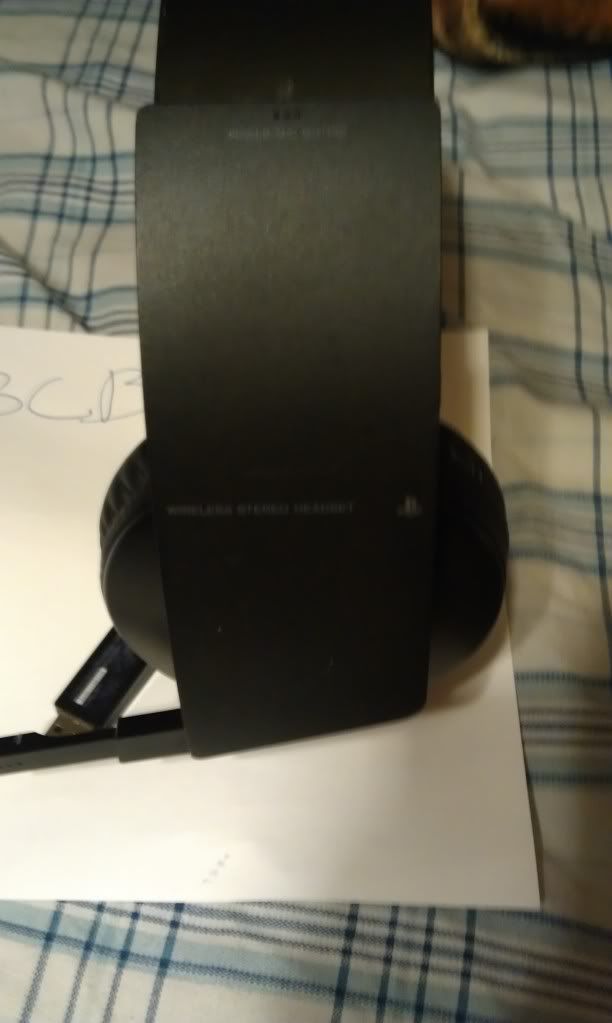 got refs bong420/blob54
Edited by RBCB8292, 15 May 2012 - 08:01 AM.