Hey guys, I have two Xboxes laying around here, a 1.0 or 1.1, and a 1.6. The disc drive in my 1.6 went out, so I replaced it with the drive in the earlier model. That was a few years ago, and now I have a driveless Xbox waiting to be used. You can connect the dots from there
So for this project, I had started off by cutting down the faceplate with a utility knife, as I had no dremel. ll I did was cut it over a few times, and pried it right off. I also did this for the back, and with a little sanding, it turned out great
So with the back and faceplate done, I moved on to the sides. I cut the inside supports first with the knife, and I then cut the sides down with the knife. They turned out a little rough, (still are a little rough, needs more sanding) so I've slowly been progressing on that.
Here are some pics of it, from about a week ago: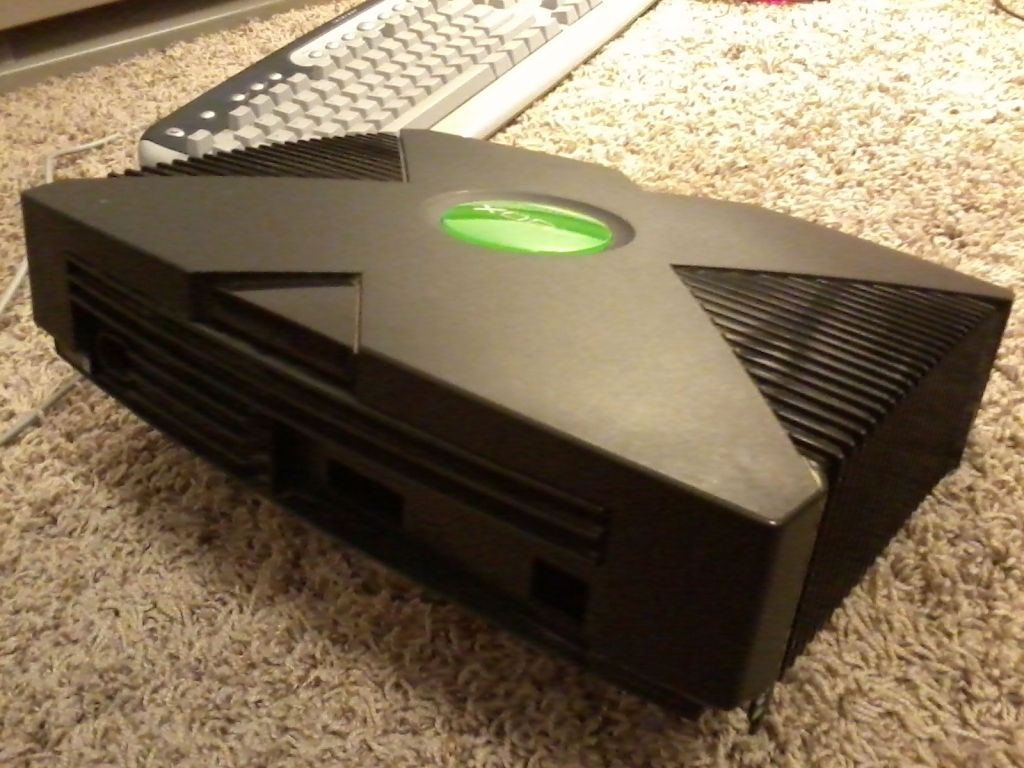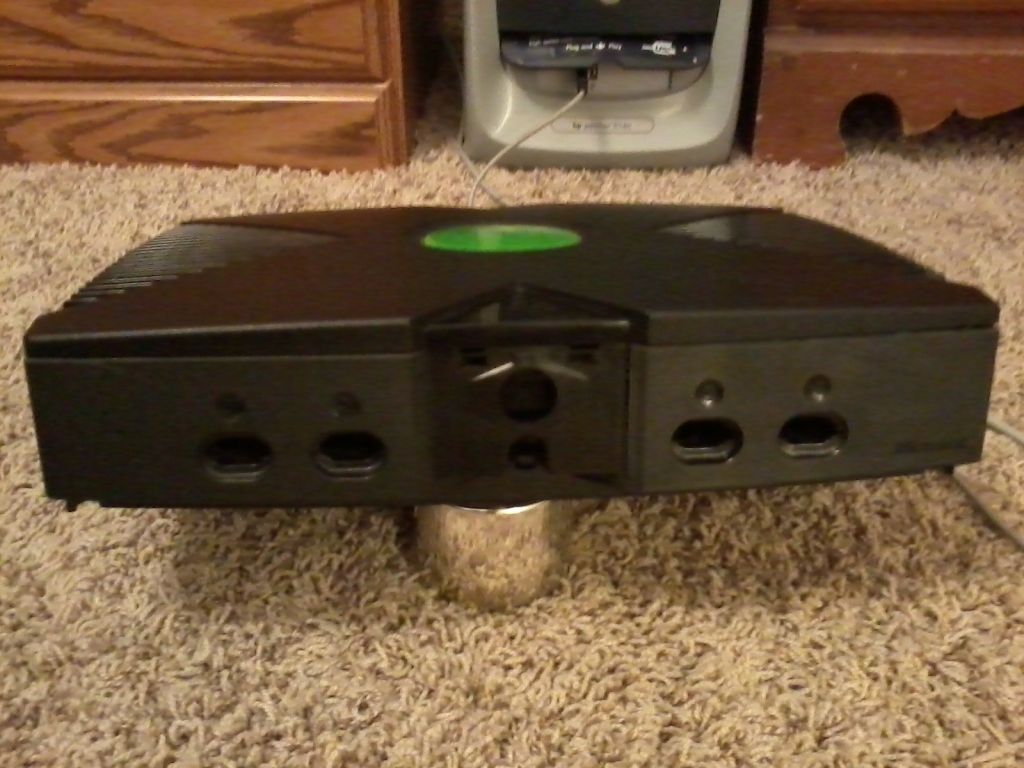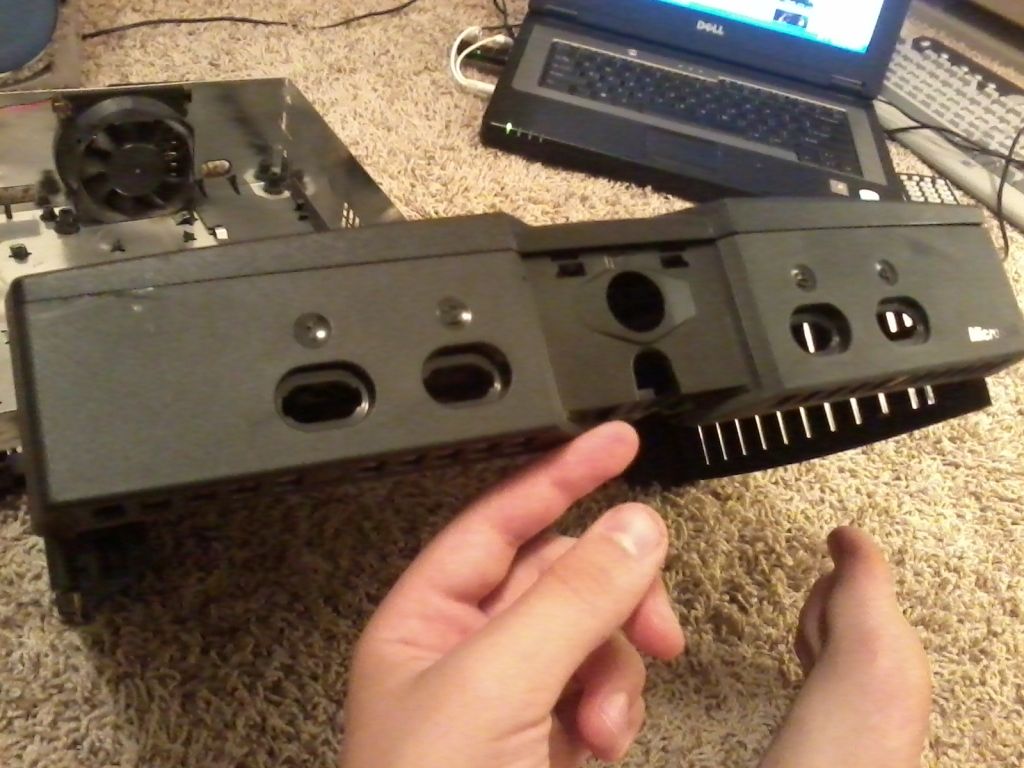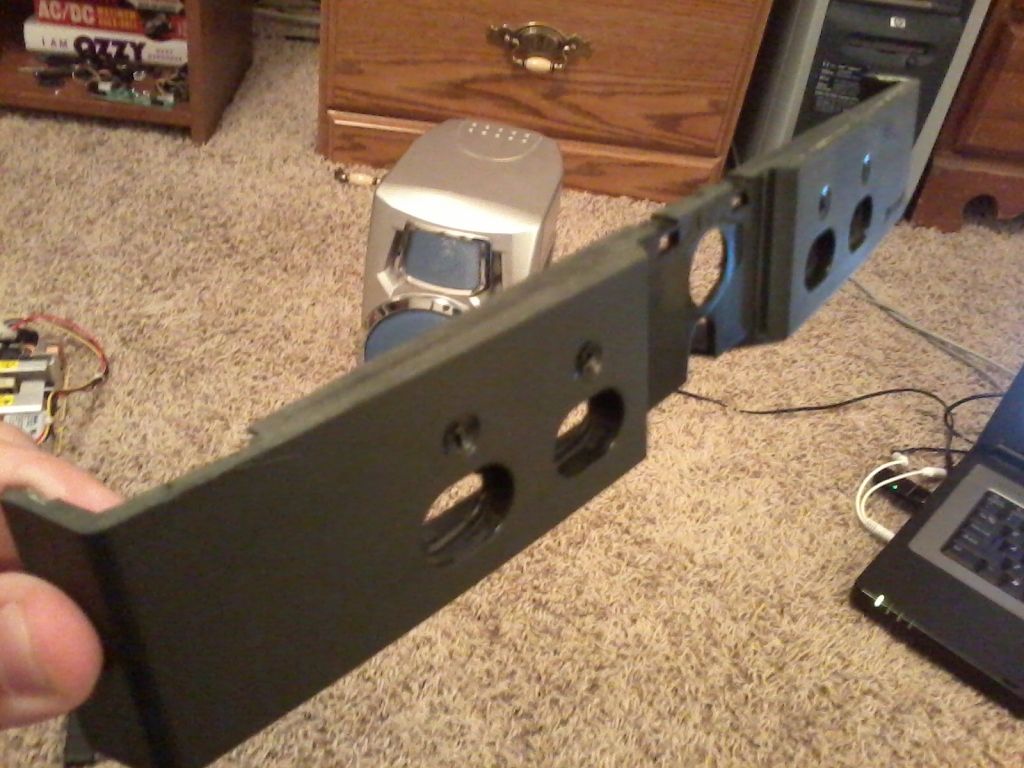 I do plan on making this Xbox slimmer than it already is, since i only need one button. I took the yellow cables from my Xboxes, and cut the plugs off of one end. I plan on solderng these wires to the motherboard to make the daughter board "detached" from the Mother board.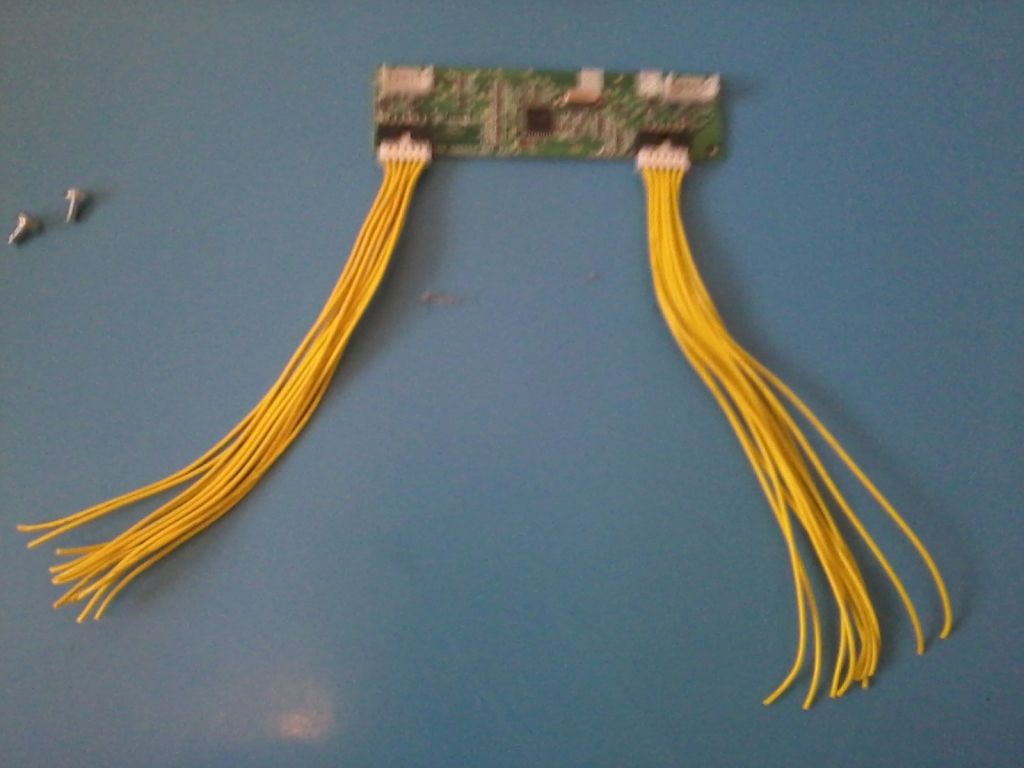 I'm going to mount the daughter board under the 2.5" HDD mount that I will be making (Now that i have a dremel
) once I get a sheet of acrylic/plexiglass/plastic. I plan on doing a lot more things to this Xbox, such as adding USB and installing a md chip, LED's, etc. This might possibly be my "media center" Xbox as I am soft modding my 1.6. I am also planning on replacing the heat sinks for Vantec ones, and I am going to get capacitors with longer legs so I can lay them down. The power supply is my only worry for height at the moment. But I'll think of something
Hope you like it, Happy Modding!