HALO [+10]
* NEVER DIE
* FALL GUY
* UNLIMITED AMMO
* BUMP CHARACTER
* SUPER JUMP
* REFLECT DAMAGE
* MEDUSA
* ONE SHOT KILL
* CHEAT CONTROLLER
* FULL CLIP
>>Download<<
Its a patch for the game that lets you use the cheats listed above by pressing down on both joysticks anytime while playing halo, download the patch, then go here and download
IPSWin
which is the patcher.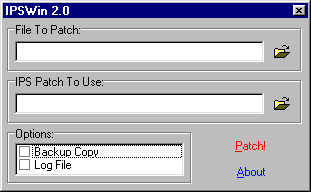 FTP the default.xbe file from the Halo dir to your computer, load up that file in "File To Patch".
Then take the patch file CZN-HALO.IPS and load that file in "IPS Patch To Use".
Select the box next to "Backup Copy" if you like to be safe.
Click on Patch.
FTP the patched default.xbe back to the halo dir.
Load up halo, and enjoy.