O.K, here's the finished version. @ Jezz, I took all of your comments into consideration. I reworked the media player again, and:
This release includes both a square icon overlay (by default) and a tall icon overlay for box art (change "Tall Icon-Rename to 'skin.xml'.xml" to "skin.xml" , without the quotes to use this overlay).
Also, remember to rename the other skin.xml to something like "skinsquareicon.xml".
Skin Name: The Experience-Stealth Mode
Download:
HERE
from www.xbox-skins.net, as well it will be on www.allxboxskins.com.
Previews:
Menu Square Icon (default):
Menu Tall Icon: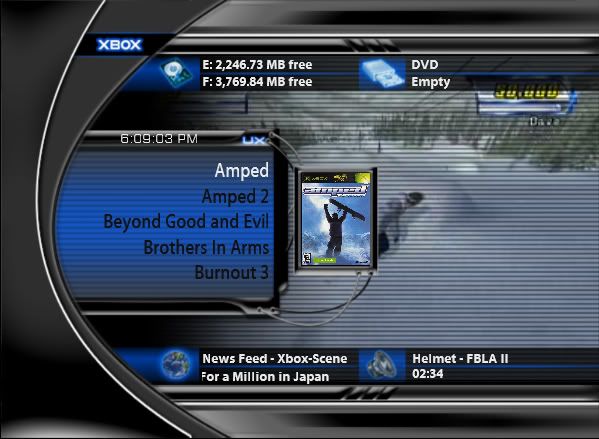 Media Player: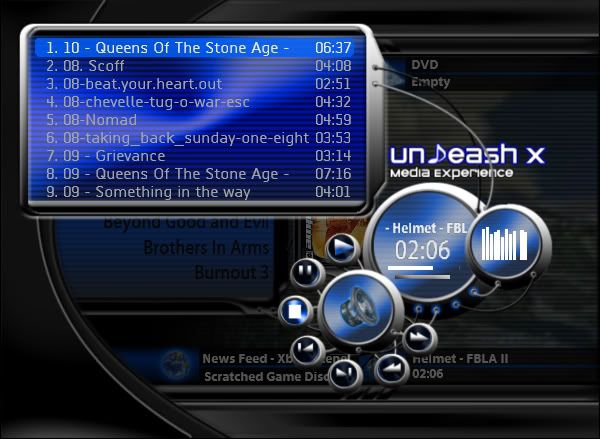 File Explorer:
Splash:
Loading: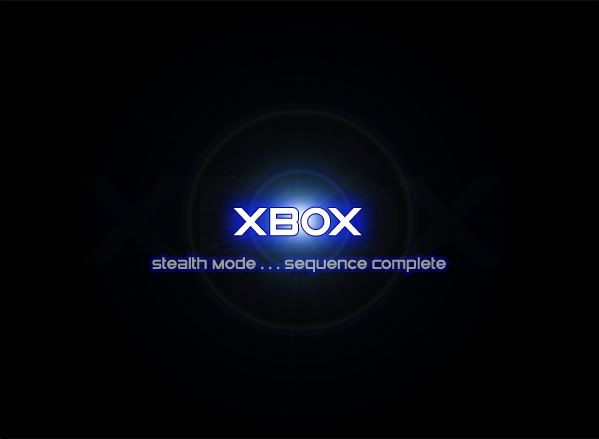 As always, comments and criticism are very much appreciated
-neverwill