Hey everyone,
I am looking to buy an Xbox360 GAME CASE. Any would be fine but it must have the little button in the middle to press for the game to pop out! I just bought Far Cry: Instincs Predator yesterday and it seriously feels like your going to break the disc if you pull it out, it's HORRIBLE!
Here is a picture of it, and a picture of what im looking for.
Far Cry (Bad case):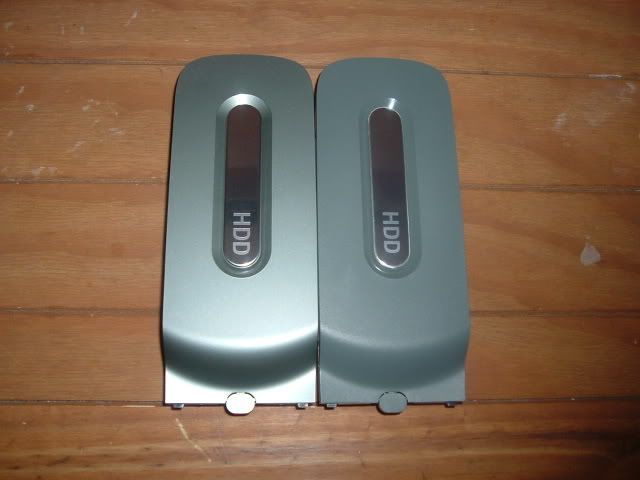 Ghost Recon Advanced Warfighter (this case or something similar is what im looking for):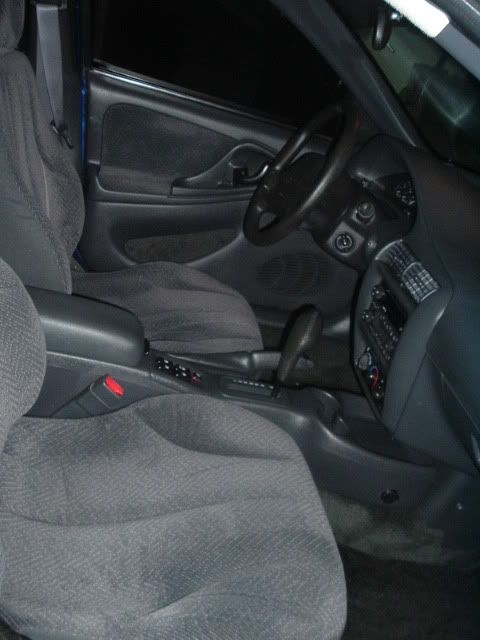 The case must be an Xbox360 game case and be in perfect/very good condition.
How to contact me:
Email: Inuyasha151@cox.net
AIM: Inuyasha152
Or just post or PM me here.
Thanks!
-Vic