And here's what I came up with...
Basically ,it's a modified headset from a mobile phone......, just with no speaker. Oh ,and by the way ... there is no speaker so I have to use the "sound trough speakers" mode in the settings for the headset...
Here it is with the puffy grey cover over it...(from the 360's original headset)...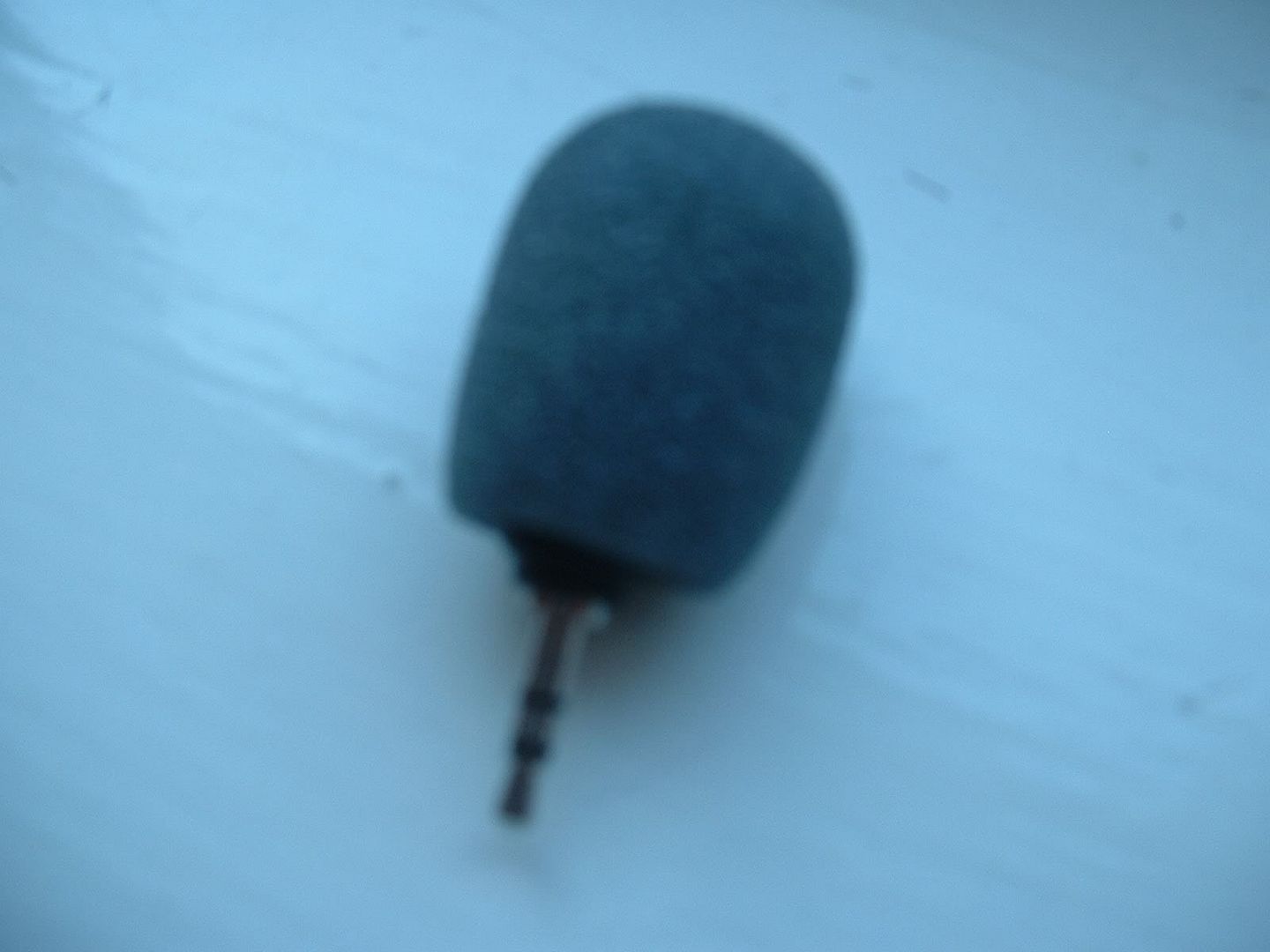 And here it is on the controller...
The next one I'm gonna do will have a mute switch...(which should be a very easy feature to add on)...