I been reading alot of ppl removed the thermal paste from the GPU and CPU on 360. Because of the screen freeze at startup and in game play. After i fixed mine thats what mine does now all the time and gets real hot fast.
I was wondering what is
thermal compound?
And how can you take off the heatsink. I can't seem to figure that out yet. It looks like a screw some sort, but can you take it off?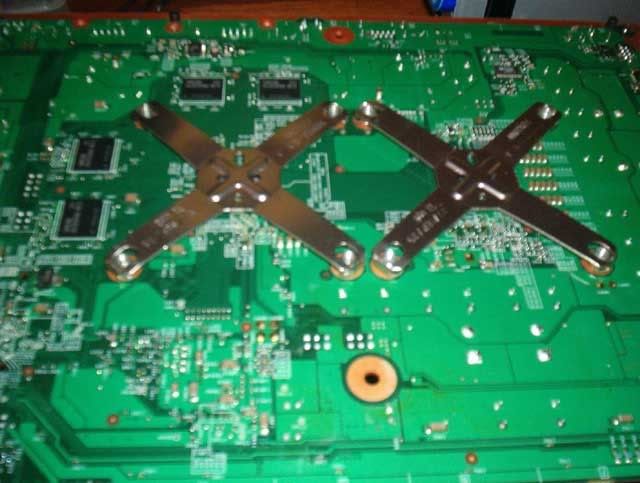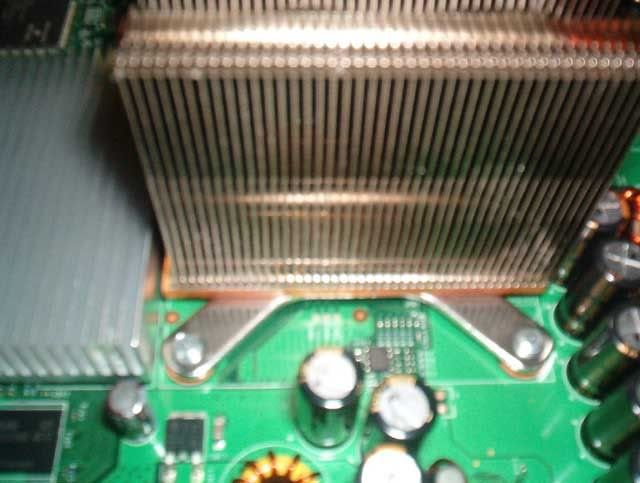 Thanks guys
Gary