Type of graphic (sig, avatar, banner):
Sig
Colors:
Anything really, just a cool theme
Text:
FILTHY J NASTY somewhere all in caps please
Subtext:
Pics :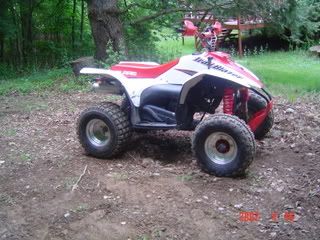 anything else:
Basically just have a atv sig using that pic of my quad.. Maybe some mudd? or dirt in the back round? Be creative please =]
Thank you
Note: I will use this sig on another forum also, so if u mind this then idk...
Please no water marks of any kind[ I will add this to my sig on any forum i use it on]
Big Thanks To [Maker Of Sig Name]