Well this xbox started out as a RRoD with intention to fix off ebay as a Christmas present for my girlfriend. I've modded a few of my own and she wanted one of her own too.
What she wanted was a BRIGHT pink xbox with a Dolphin on it.
time to get to work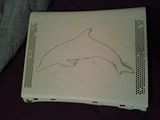 All sanded and ready for paint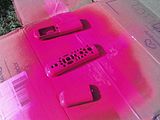 assembeled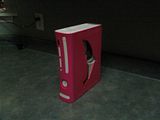 lights installed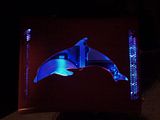 All thats left now is to replace the ROL with pink smds and its good to go!
Let me know what you think